Get It Balanced
If you're oily in some areas and dry in others, it's time to get things balanced. Maintaining moisture in your skin while taking care of a troubled T-zone can be a bit concerning, but we scouted out help from Dr. Coyle S. Connolly, president of Connolly Dermatology in New Jersey and board certified dermatologist, about the best course of action for your unique skin type.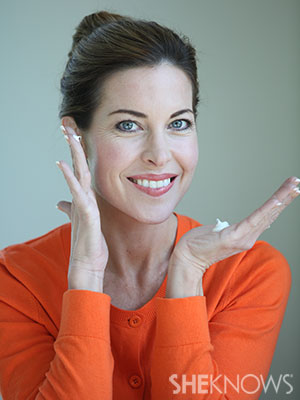 Step 4: Serum
The right combination skin serum will help your skin find its balance without over-moisturizing your oily areas. Plus, it will prevent premature aging. "Apply appropriate serum with fingertips and spread over [your] entire face and neck area," Connolly says.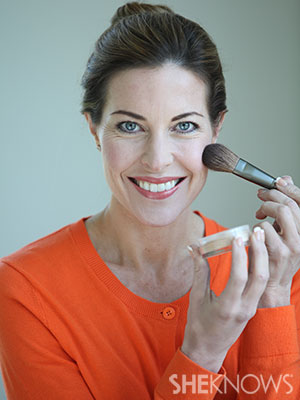 Step 5: Sunscreen
Everyone needs to protect their skin, and combination skin types are no exception. Connolly suggests finding a mineral SPF powder to not overly-moisturize oily areas, keeping your skin protected and balanced, even as you apply makeup and face the elements throughout the day.
More skin care tips
Skin care tips from a professional makeup artist
Healthy skin care tips for moms
What peptides can do for your skin