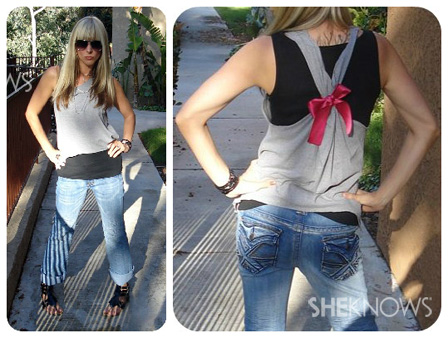 Summertime might as well be known as the BBQ party season, which means good food, amazing weather and another fun opportunity to put together an outfit that's just right for the occasion.
Dressing casually cute for a summer BBQ
I don't know about you, but when I'm heading out to a summertime BBQ, I am thinking more about the food I get to eat than the clothes I'm going to be wearing. But, what you wear to a BBQ is actually incredibly important to think about, especially if you want to make sure you're comfortable before, during AND after the big meal. I'm talking comfort and style all in one, so that you don't need to worry about anything other than indulging in some delicious grub with good friends.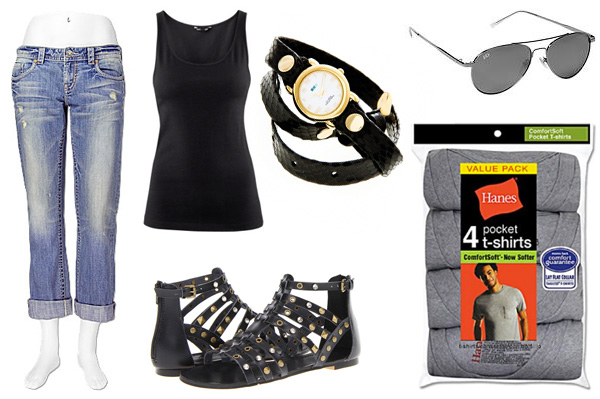 More style ideas
Shopping with Summer: Creating the perfect spring look
5 Tips for braiding your own hair: The fishtail
Shopping with Summer: Parent teacher conference