Skin care/makeup
Winter skin care is mostly dedicated to exfoliation and moisture thanks to the big bad winds out there. And makeup? Yeah, even the most adventurous of beauties gets sick of the deep tones after a few weeks. Lucky for us, spring gives us the chance to experiment and infuse a bit more color into our beauty routines!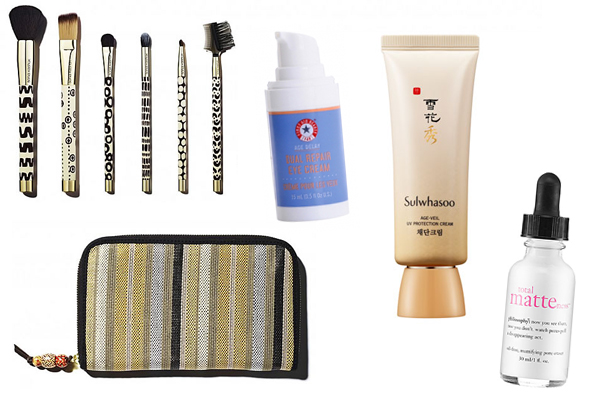 Hair
I don't know about you, but I'm kinda over frizzy, wind-whipped locks. This spring, I'm ditching the heavy moisturizers and treating my strands to a lighter brand of TLC with these product gems.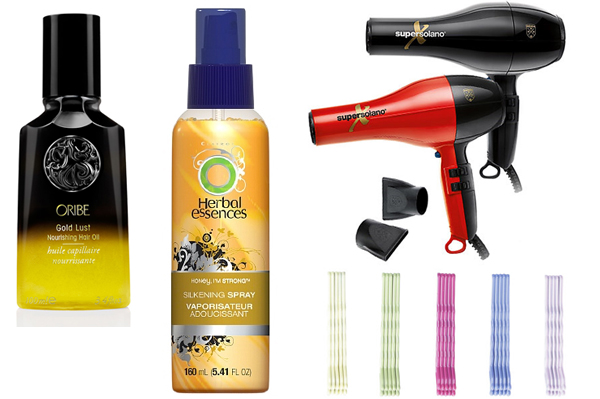 Nails
Bye bye dark manis, hello pretty pastels and bright hues! This spring, the color of the moment is anything that makes your fingers sparkle.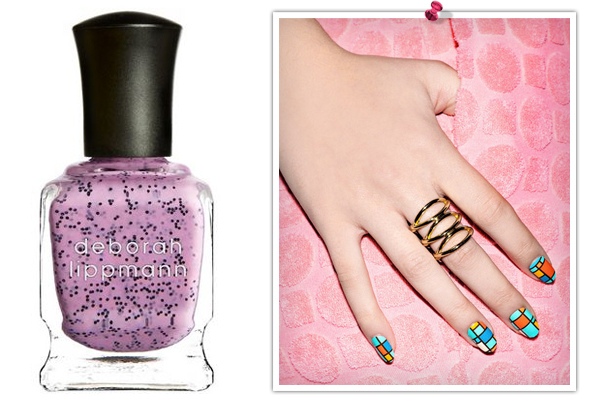 Body
Winter and summer often get the most attention when it comes to body care, but it's equally as important to take care of your temple in the spring.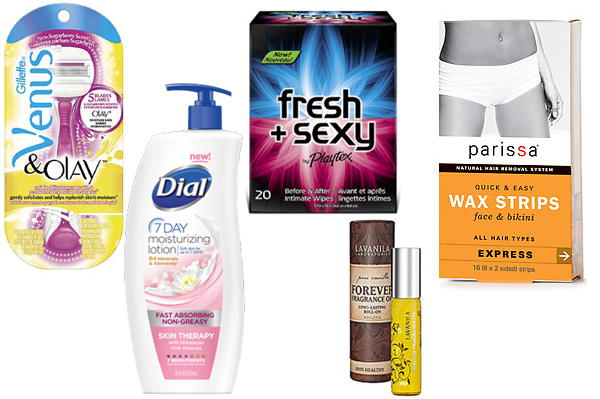 Bonus goodies
Not much of a beauty buff? That's OK! These fashion finds will brighten your mood this spring.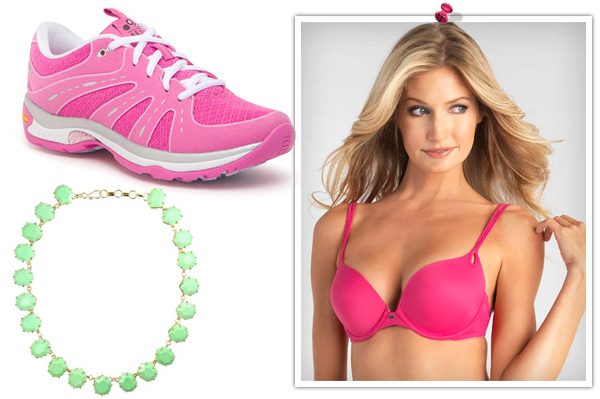 More seasonal beauty guides
The ultimate summer beauty guide
The ultimate fall beauty guide
The ultimate winter beauty guide