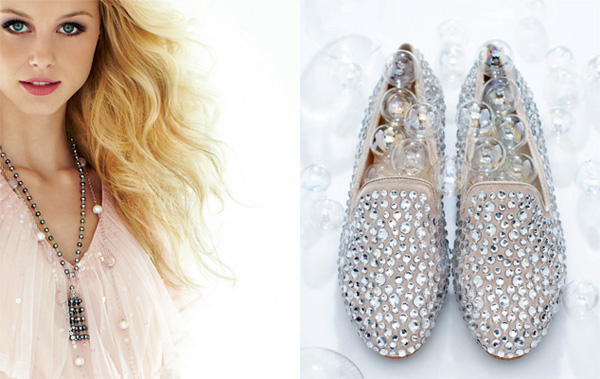 Wickedly
beautiful finds
Oz the Great and Powerful is all about magic, mystique and couture. HSN brings you some pretty fabulous finds that are positively wicked — you'll want to collect them all.
Oz The Great and Powerful opens in theaters on March 8, but the shopping for it is already underway. HSN's wickedly beautiful Oz collection combines couture, glamour and radiant beauty with inspired pieces for your wardrobe, beauty collection and home.
Inspired by the three witches of Oz: Theodora, Evanora and Glinda, fashion designers like Naeem Khan and accessory mavens like Raven Kauffman have given their all to create pieces sure to inspire any wardrobe.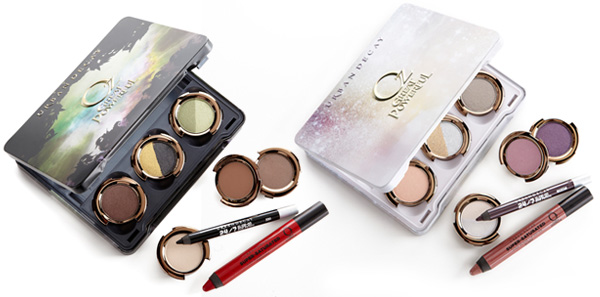 On the beauty level, Lisa Hoffman offers a beautiful solid perfume necklace, and Urban Decay's Limited Edition beauty palettes ($49) offer rich gold and brown tones accompanied by the signature Super Saturated Lip Color along with the signature 24/7 Glide on Pencil. Urban Decay offers limited edition palettes in two varieties: Glinda and Theodora: because we all have a good side and a bad side. These offer full size shadows in pink shades and brown and eggplant shades that are on the shimmery/frosty side — ideal for Broadway!
They also come with "Get the Look" cards that are helpful as you're doing your makeup.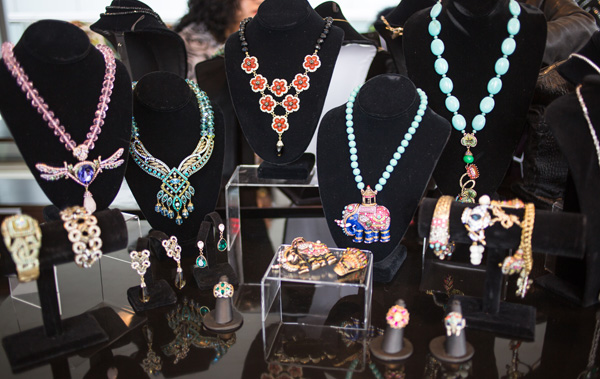 The inspiration behind the HSN collection reflects the sense of style, personality and unique color palettes in the feature film. The collection Oz the Great and Powerful is vast, with over 50 brands and more than 400 products from HSN partners and fashion icons such as Naeem Khan, Badgley Mischka and Adrienne Landau. You'll find some truly iconic accessories too, including those by designer Raven Kauffman, Carol Brodie, Heidi Daus, Be & D, Steve Madden, Urban Decay and Lisa Hoffman Beauty.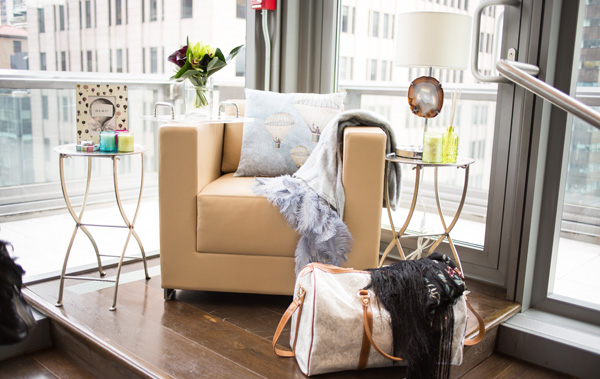 More beauty reads
Makeup tools you need
What's in Miss America's beauty bag?
Emmanuelle Chriqui reveals her beauty must-haves and style icons
Photo credits: HSN