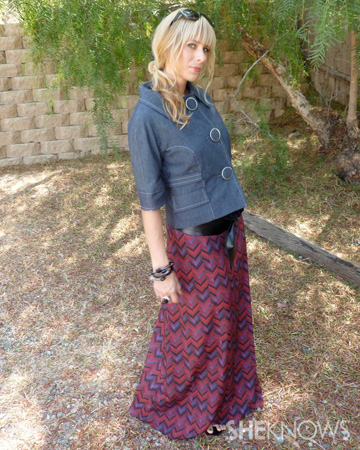 What to wear to impress the teacher!
When it comes to meeting with our children's teachers, impressions can mean everything! This is one meeting you definitely want to put some time and effort into!
When meeting with my kids' teachers, generally I want to appear that I have it all together. (Ha!)  So, when it comes to conferences, I toss my yoga pants and old T-shirts in the closet and instead try to dress it up a bit. For this look, I took a printed maxi skirt (always comfy), sandals and a cute little cropped jacket to complete the outfit. It's a super easy outfit to put together and it makes me feel a little less like a tired mom and more like one who knows what's up.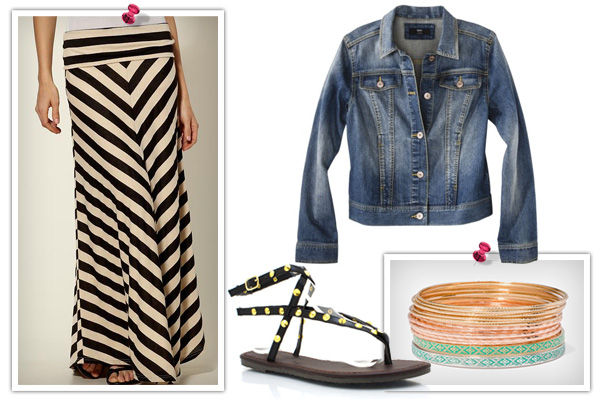 Summer's outfit:
Skirt: Forever 21
Jacket: Thrift store/vintage
Sandals: TJ Maxx
Belt: Forever 21
More fashion for moms
Outfits for moms on the go
Girls' night out fashion
Date night outfit picks