4 product picks for pretty cheeks
Eventually, most women will catch on to the fact that if you put your makeup on strategically, you are doing more than applying makeup. You're contouring your face and it can make all the difference.
1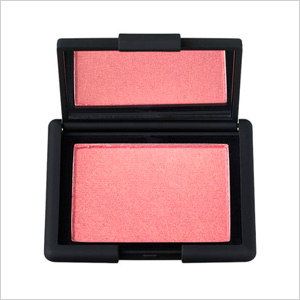 NARS Blush
NARS Orgasm shade makes cheeks flush a perfect pinky-peach and subtly highlights with accents of golden shimmer. The perennially pleasing, universally flattering shade is again and again a makeup artist and beauty editor favorite.
2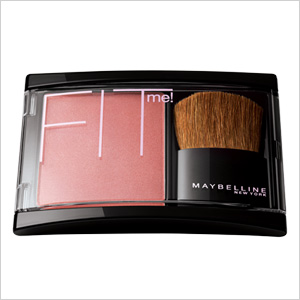 Maybelline Fit Me Blush
This flawless blush lets the real you come through. Fit Me Blush has lightweight pigments that blend easily and wear evenly.
3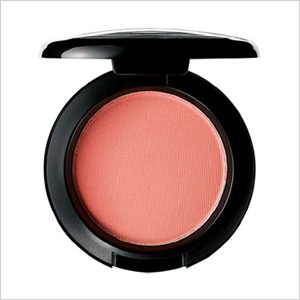 MAC Powder blush
This color for the cheeks and face comes in various formulas for different looks.
4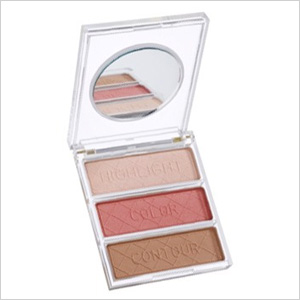 Napoleon Perdis Ultimate Contour Palette
Create A-list cheekbones with this ultimate three-in-one face sculptor. A contouring shade adds depth and definition, a rosy blush will create a healthy hue and a shimmering highlighter will diffuse light. Enhanced with nourishing marine extracts and entirely paraben-free, this palette is a sensational sculpting tool.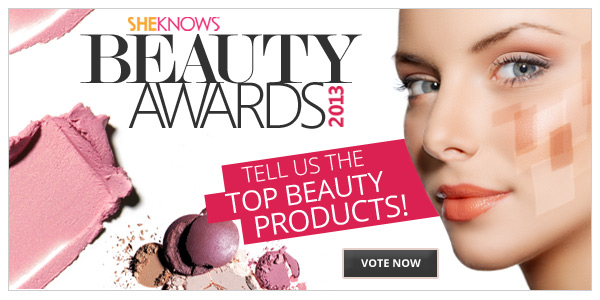 More SheKnows Beauty Awards products
Champion blemish concealers: 4 Winning brands
The best tanning wipes for a sunny glow
4 All-natural makeup lines to try