Fake your length
So, you have short eyelashes. Fake it 'til you make it!
Here are four mascaras to help you create the appearance of long, luxurious lashes.
1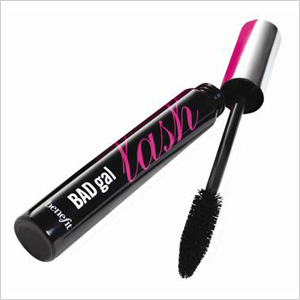 benefit BADgal lash
Sexy, dramatic, pure unadulterated black mascara gives full, voluminous lashes. The famously big brush coats eyelashes with its thick black formula. It's as BAD as you want to be!
2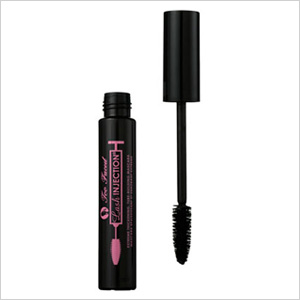 Too Faced Lash Injection
Cutting-edge, three-dimensional polymers wrap around each lash to create tubes that build, stretch and curl for more extreme volume, length and drama.
3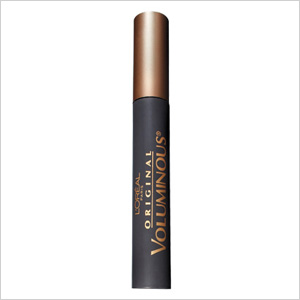 L'Oreal Paris Voluminous Original Volume
Building Mascara
This mascara is uniquely formulated to resist clumping, soften and build lashes up to four times their natural thickness. The maximizing formula quickly thickens and builds lashes in a single application for a full and dramatic look.
4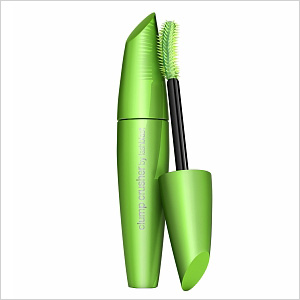 COVERGIRL
Clump Crusher by LashBlack Mascara
This new mascara features an innovative curved brush that builds 200 percent more volume with zero clumps, even after 30 strokes.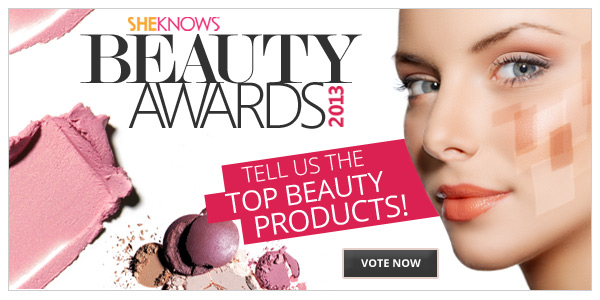 More SheKnows Beauty Awards products
Champion blemish concealers: 4 Winning brands
The best tanning wipes for a sunny glow
4 All-natural makeup lines to try