Green is gorgeous
Green is THE thing these days and, whether it's choosing brands that value organic ingredients or products that refuse to use anything but, women are being
pressured into adopting green routines not only when they grocery shop
but also when they're adding color to their cheek bones.
1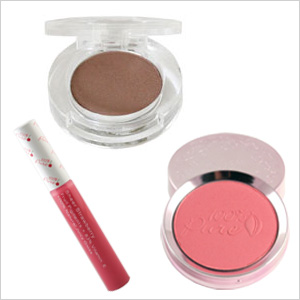 100% Pure
While other color cosmetics are colored with either synthetic dyes or minerals, only 100% Pure color cosmetics are colored with antioxidant-rich fruit and vegetable pigments (patents pending). All the antioxidants and vitamins in fruits are in the actual color, so you will be applying all the healthy nutrients of the fruits directly to your skin!
2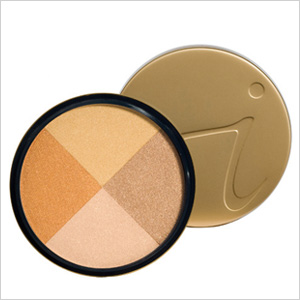 Jane Iredale
This line of natural, long-wearing mineral foundations nourishes and protects your skin while showing your most even, fresh complexion. Discover concealers that reveal your beauty instead of just concealing it. Enjoy mattifiers that tame the shine while helping your skin to become more balanced. All are created in different formulations to suit your needs and in shades to flatter a wide range of skin tones. It's like therapy for your skin.
3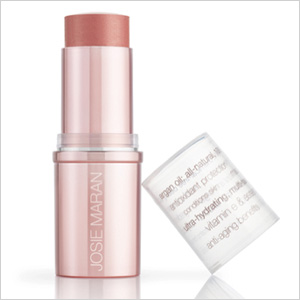 Josie Maran Cosmetics
This model new approach to makeup embraces the "green is gorgeous" mentality that pervades our lives. Josie Maran Cosmetics is a complete collection of pure, natural and evolved cosmetics that is equally chic, luxurious and beautiful. All Josie Maran Cosmetics formulas are created with natural, organic, nontoxic and gentle ingredients, including avocado, coconut, flax, jojoba, olive, soybean, beeswax, cocoa butter and shea butter.
4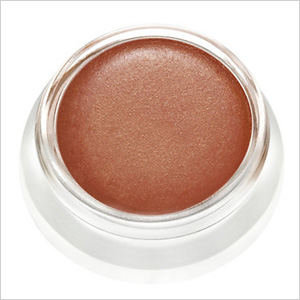 rms beauty
The rms beauty line is about supporting your natural beauty and long-term health. It's about reviving your youthful glow and letting that shine through, rather than covering and concealing with layers of chemicals.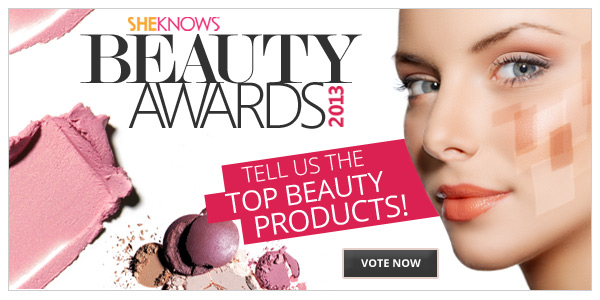 More SheKnows Beauty Awards products
Champion blemish concealers: 4 Winning brands
Lengthening mascaras to help you fake your length
The best tanning wipes for a sunny glow