This philanthropic company believes in the importance of education and making education accessible to kids everywhere. Why? Because the sad fact is that more than 125 million children in the developing world will never receive even primary education. But the good news is that you can help by buying a beautiful bag from ESPEROS. With every bag they sell, they help send a child in need to school for a year. It's a unique opportunity to make a big difference in the life of a child by choosing to buy a bag that can help make education possible. Plus their bags are pretty awesome.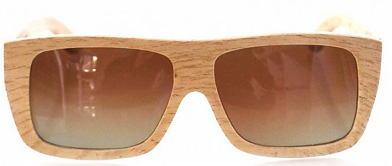 Add some stylish and expertly handcrafted sunglasses and handbags to your wardrobe while also supporting kids in Cambodia. KAYU works with the nonprofit Awareness Cambodia to help purchase backpacks and school supplies for students in rural Cambodia. The kid-centric organization has been working in Cambodia for the last 20 years, not only providing school supplies to children but also running an orphanage and medical program in the area.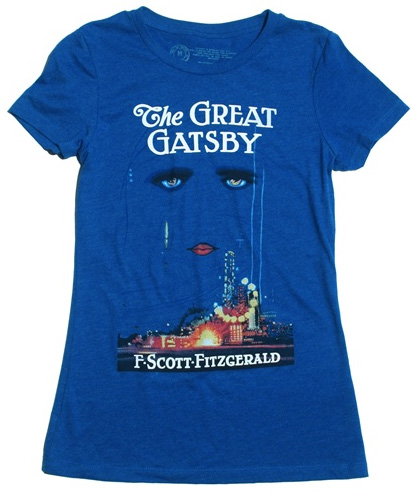 What's your favorite story or novel? From The Great Gatsby to Alice in Wonderland to Little Women, chances are you'll find a product at Out of Print featuring a title you loved. Choose from ultra-soft tees for men, women and kids, tote bags, stationery, phone cases and more. For each product sold, one book is donated to a community in need through the company's partner Books For Africa.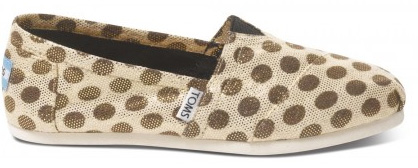 We love TOMS. Not only are the shoes comfy and stylish, but they make it easy to feel good about shopping for footwear. For every pair of shoes purchased, TOMS donates another pair to a child in need in countries such as Argentina, Cambodia and South Africa. The generous shoe company doesn't just send old or worn out pairs — TOMS sends new shoes that have been specially designed to match the recipient children's environment and location in the world.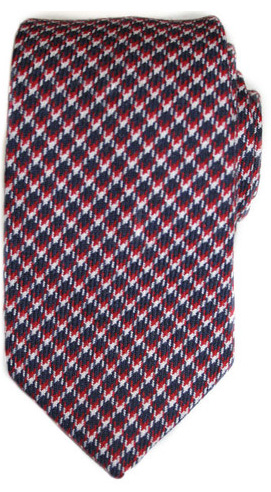 Need a gift for your guy for an anniversary or birthday (or just because)? We suggest getting him a handsome, handcrafted tie from FIGS in a wide variety of colors and styles. For every tie purchased, FIGS gives an entire school uniform to a child in need of an education through their Threads for Threads initiative. Why? Because in many countries in the developing world, a child can't attend school without a proper uniform. FIGS partners globally with local weavers and tailors to make uniforms for their school communities.
More style tips and trends
The right and wrong way to scarf
Winter blues: 10 Style picks in shades of blue
5 Pieces that give new life to the peplum trend