(page 5 of 5)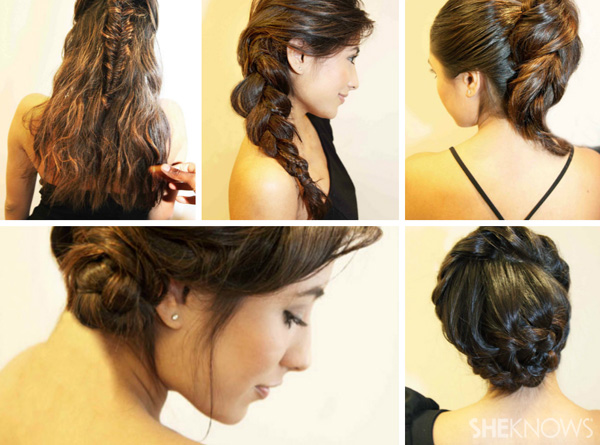 Get it twisted
If you dig the braided look as much as we do, then you'll totally flip out for these out of the box styles that'll have your friends oohing and aahing! Learn how to recreate them below thanks to celebrity hairstylist Lachers Reese of Angelo David Salon.
The sassy snake French braid
1
Brush your hair in preparation for styling.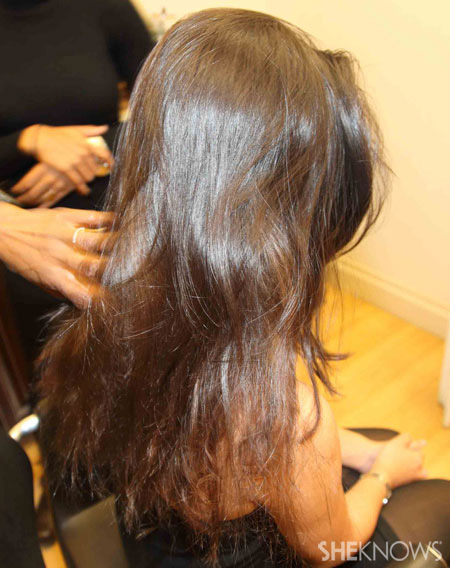 2
Starting at the tip of your ear on one side, create a French braid going all the way across to the opposite side of your head and snaking back around again. Secure the end of the braid with an elastic hair tie.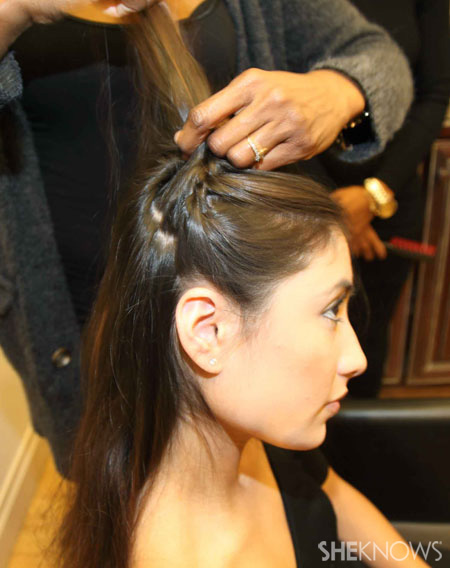 3
Using the pointed end of a teasing comb, start to lift and loosen the French braid by gently tugging it from underneath. Do this on the entire French braid to give it an effortless feel.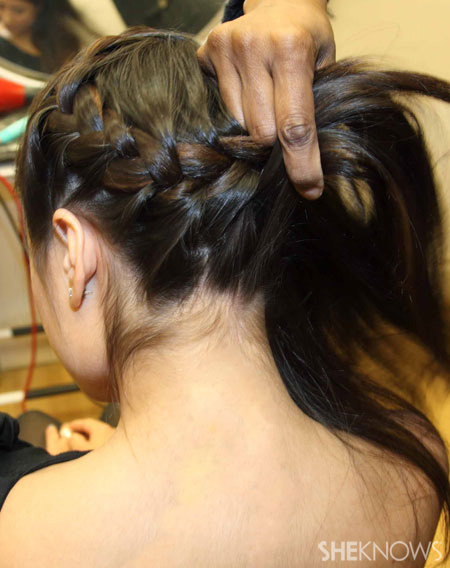 4
Take the remaining ponytail braid, and create the illusion of a third French braid by pinning it across your head, going toward the opposite side. Secure tightly.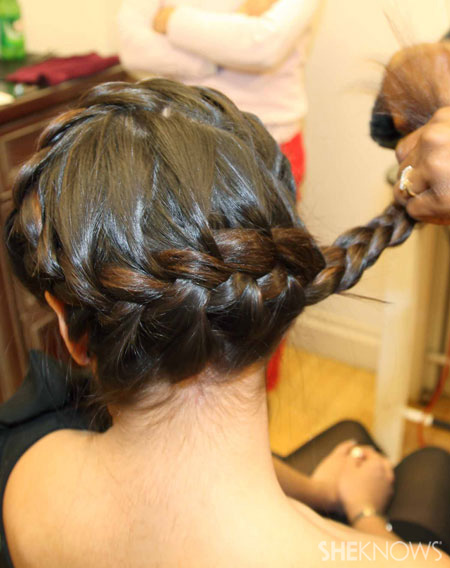 5
Let a few pieces of hair fall down for a carefree vibe.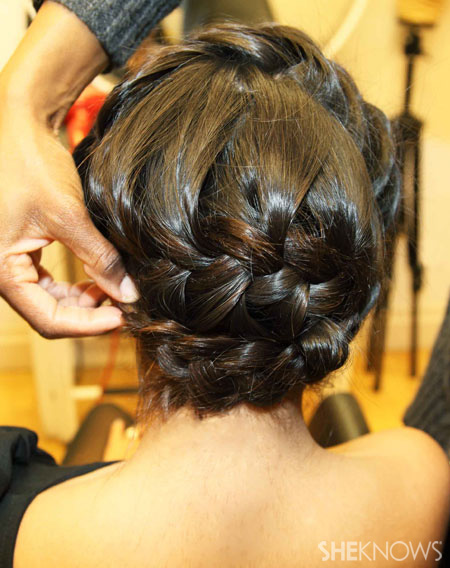 6
Complete your look with hairspray.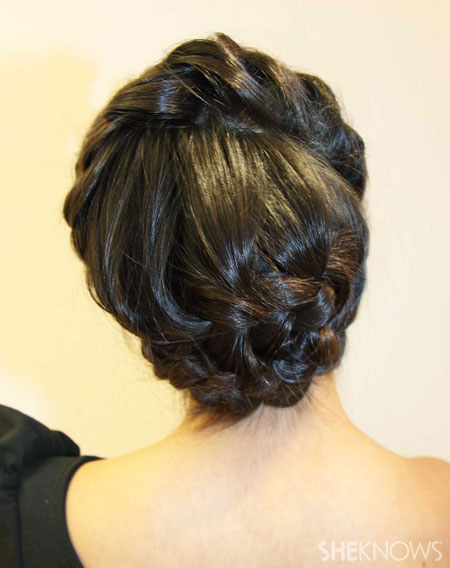 Discover more hairstyles
Hairstyles successful women wear
Fun bun hairstyles
Girly hairstyles for day and night