5 Funky braid tutorials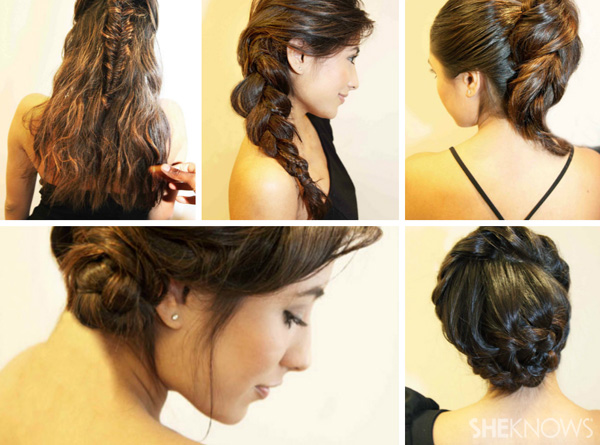 Get it twisted
If you dig the braided look as much as we do, then you'll totally flip out for these out of the box styles that'll have your friends oohing and aahing! Learn how to recreate them below thanks to celebrity hairstylist Lachers Reese of Angelo David Salon.
The boho side braid with a twist
1
Create texture and volume in your hair using a curling iron and volumizing hairspray.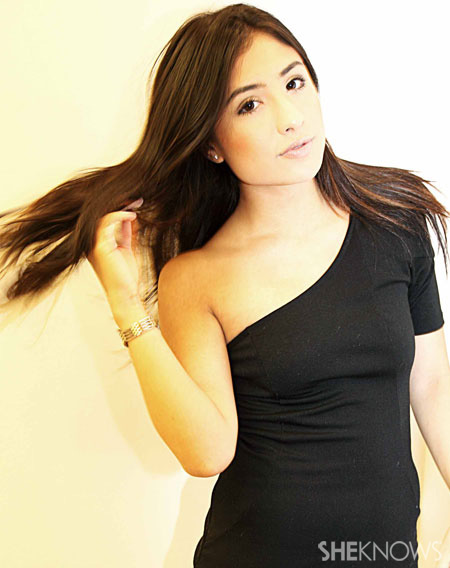 2
Take two small sections of hair on either side of your head. Starting behind your ear,
make a tiny braid on one side (as shown in the picture) and secure with a clear hair band.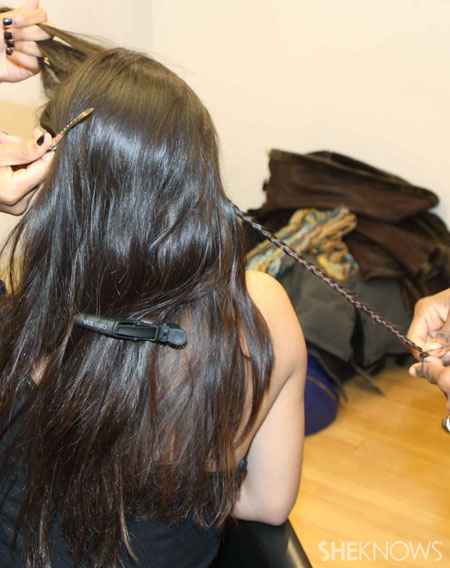 3
On the opposite side, loosely braid back what would be your "bangs" (whether you have them or not), stopping short so that the end of your hair will flow into your larger braid.
Leave a small section of hair out at the very front of your head like in the photo.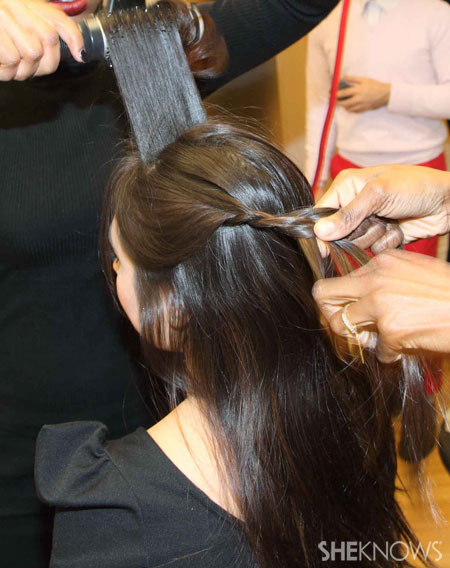 4
Create a larger braid next, and secure the end with a clear elastic hair band.
Pin back the front section of hair you left out earlier and spritz with hairspray.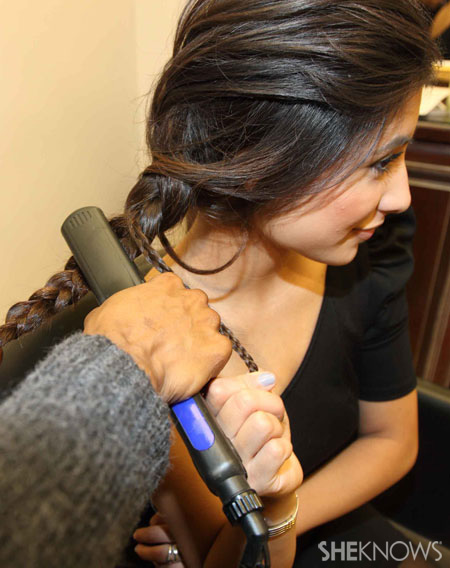 5
Finally, flatten your big braid with a straightening iron. Then loosen it by lightly tugging at the sides.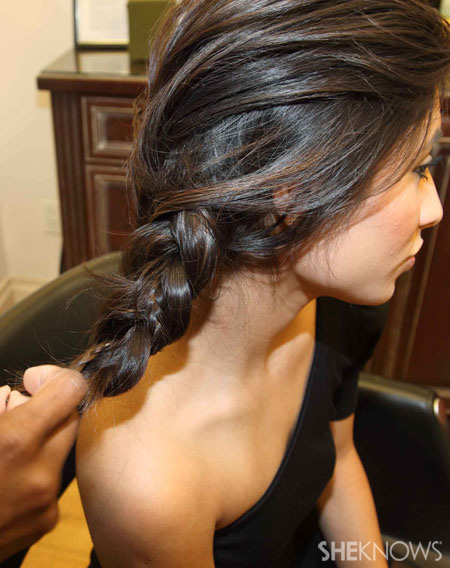 6
Grab the small braid, and slowly weave it into the opening of the bigger braid. Continue loosening
the braids, and finish off your look with hairspray. You can wrap the end of the small braid
around the elastic on the bigger braid too to conceal it.