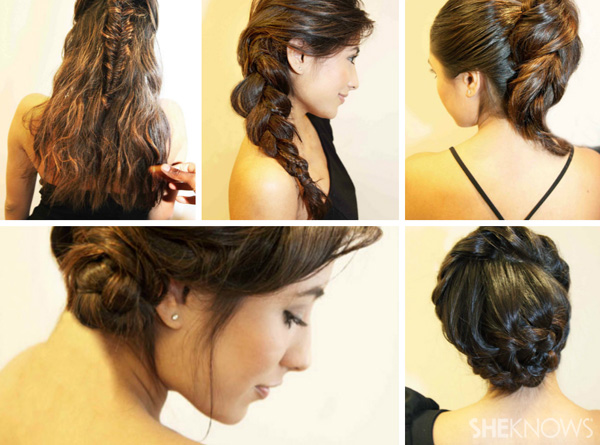 Get it twisted
If you dig the braided look as much as we do, then you'll totally flip out for these out of the box styles that'll have your friends oohing and aahing! Learn how to recreate them below thanks to celebrity hairstylist Lachers Reese of Angelo David Salon.
The half up fishtail braid
1
To give your hair some texture, spray it with Redken Wool Shake. Then brush it before styling.
2
Section off your hair from ear to ear, and create a half braid
(no more than four layers) to use as a base for your fishtail.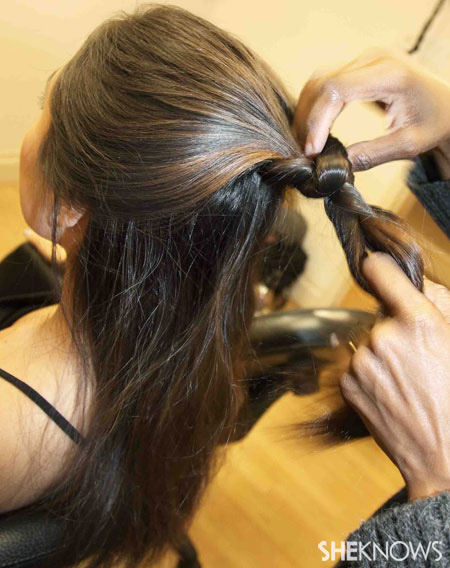 3
Stick your fingers into the top of the braid, making a hole, and loop the end of
your hair through that hole. Be sure to pull it tight.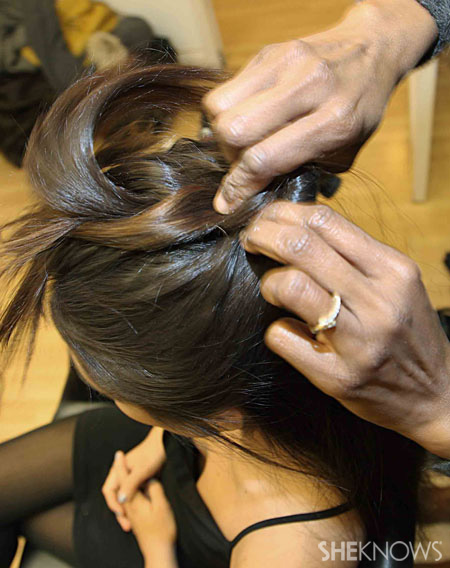 4
Now, begin fishtailing your hair all the way down, securing the end
of your braid with a clear elastic hair tie.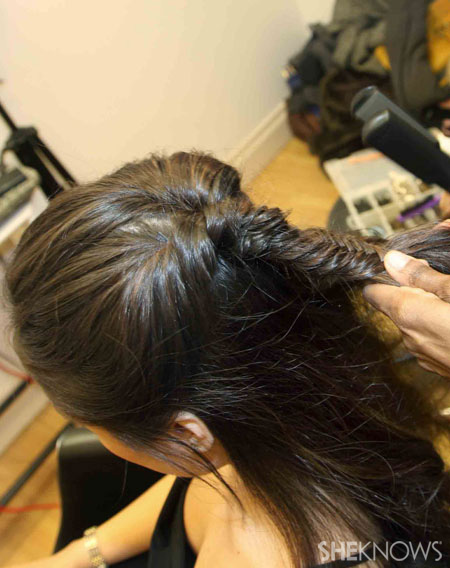 5
On the rest of your hair (the hair that is down), use a curling iron to create tousled waves. Run your fingers through the waves to break them up, and complete your look with hairspray.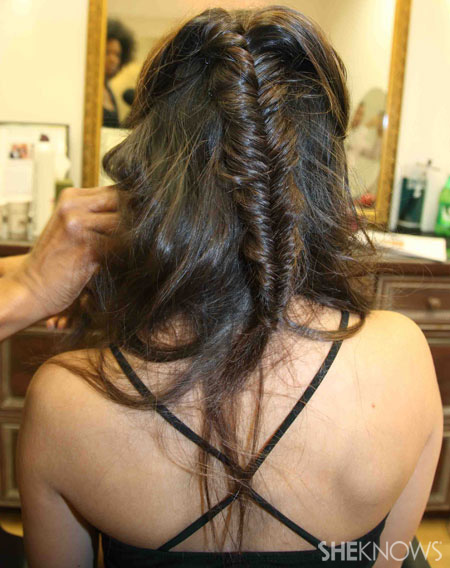 6
Voila, all done!