not just any cream
You've heard about beauty balm creams, right? They are an all-mighty cream and a major step up from just "regular face makeup." The BB cream does so much more than act as makeup. Find out what brands are our top picks!
1
Anti-aging BB cream SPF 40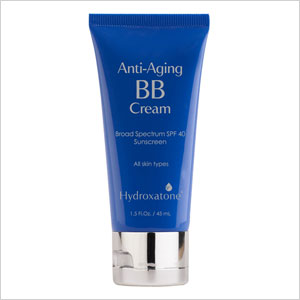 This BB cream by Hydroxatone is a unique, multifunctional formula. This formula not only acts as a foundation, but also as a concealer, sunscreen, moisturizer and wrinkle-fighter. What more could you ask for in a foundation?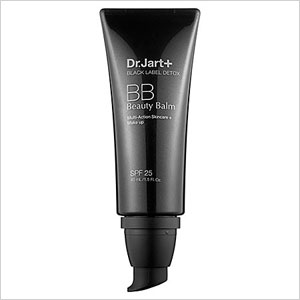 This Dr. Jart Black Label Nourishing Beauty Balm is so amazing that it's off the charts. This BB cream does it all — has a comfortable, smooth texture, moist application and long-lasting powers. It also has SPF 25 and fights against wrinkles!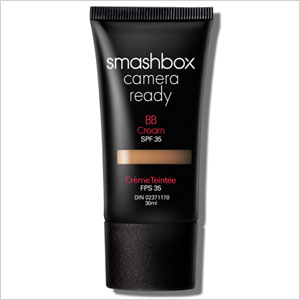 Smashbox is the ultimate hub when it comes to BB cream. When you hear of BB cream, chances are you think of Smashbox. This multitasking tinted BB cream has an SPF of 35, moisturizes, primes, perfects and controls oils. It's formulated with emollients and optical pearl pigments for a camera-ready glow.
4
Magic Skin Beautifier
BB Cream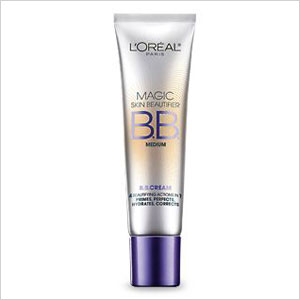 L'Oreal has done it again with their BB cream. It's an all-in-one beauty solution that primes, corrects, hydrates and perfects skin. It provides sheer coverage for a natural finish, and at only half the cost of other BB creams, it won't break the bank. This product is encapsulated with "beautifying beads" that are self-adjusting pigments that blend perfectly into your skin.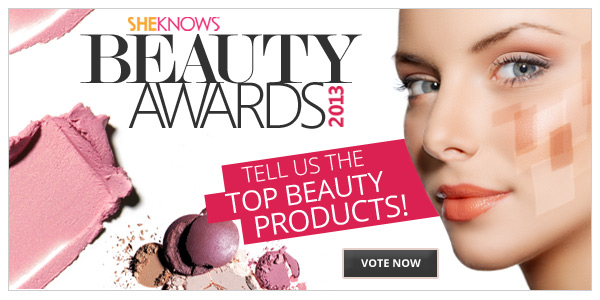 More on beauty
At-home detox for your skin
BB, CC and DD creams explained
Ways to retain and boost your collagen level