pucker up!
We're all about self-expression, especially through makeup. Wearing makeup that helps bring out your favorite features is a great way to feel confident! So if your pout is one feature you're proud of, don't forget to check out these top lipsticks to show it off!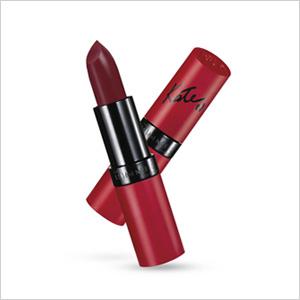 That's right, lip lovers. One of the most successful and beautiful models in the world has inspired a lipstick line. The Rimmel London Lasting Finish Matte by Kate Moss Lipstick is, naturally, one of our favorites. Not only is it model-worthy, but it's runway-ready, long-lasting and so matte that you'll look ultra-chic. This lipstick collection is enriched with a unique ruby powder to provide intense color and comfortable wear. Choose from 10 luxurious shades!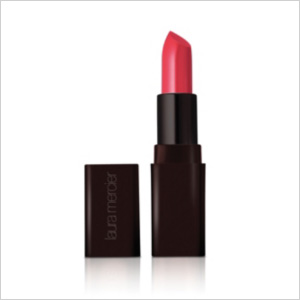 Laura Mercier's Crème Smooth Lip Color harbors all the essentials of a perfect lipstick. It's not shy when it comes to luxurious and bold color. The silky texture and perfect finish are just the icing on the cake. Not only does it encompass all of those luxurious qualities, but it's also lightweight and comfortable to wear.
3
Luminous Crème Lipstick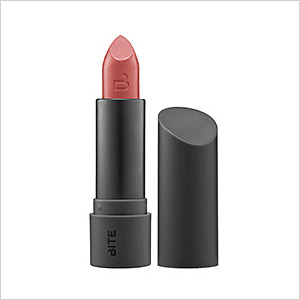 Bite Beauty's Luminous Crème Lipstick is available exclusively at Sephora and Sephora online. This lipstick formula is smooth to the touch and creates gorgeous color in just one swipe. It's also rich in antioxidants, which fight free radicals.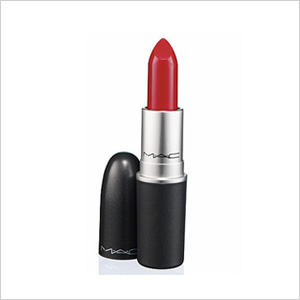 We all know about MAC Lipstick. We see it on, we buy it, we wear it, we love it. It's a classic. Not to mention, there are tons and tons of shades to choose from. This is the type of lipstick that will do in any circumstance. Try it out, and if you haven't, we promise you won't be disappointed.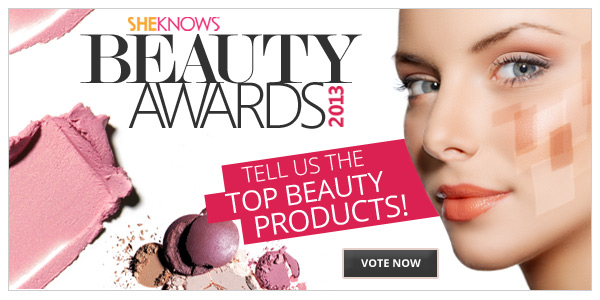 More SheKnows Beauty Awards products
Lengthening mascaras: 4 Winning products for extra length
The best tanning wipes for a sunny glow
4 Natural makeup lines worth trying