The best eyeliner pencils for bold eyes

smooth glide
We love experimenting with makeup, and we especially love trying out different eyeliners! We've narrowed down the best pencil eyeliners out there. Find out if you own any of them and, if not, you're missing out.
1
LiquidLine
Blast Eyeliner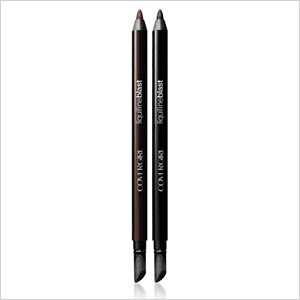 This COVERGIRL LiquidLine Blast Eyeliner is as smooth as silk. It glides on with an easy swipe, giving you perfectly outlined eyes that instantly pop. You'll forget you're using pencil and think you're using gel or eyeliner. It's that good.
2
24/7 Glide-On
Eye Pencil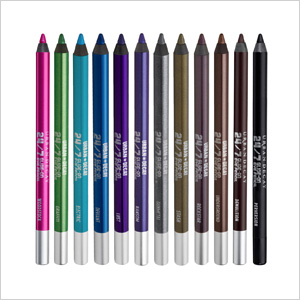 This silky smooth eye pencil by Urban Decay is one for the books! Not only is it a super easy application process, this glide-on pencil comes in a variety of fun colors from classic black to electric blue to a perfect plum. Buy a few to keep your eyes looking sensational.
3
Covet
Waterproof Eyeliner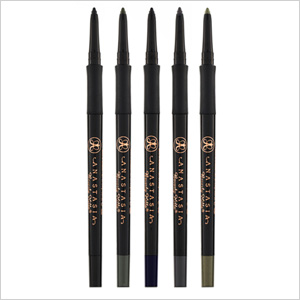 What's better than silky, gliding eyeliner? Add a waterproof element and you have the perfect eye pencil. This luxurious eyeliner is smudge-proof and looks great when applied inside the waterline of the eye. It's long-wearing and blendable. What more could you ask for?
4
ScandalEyes
Waterproof Eyeliner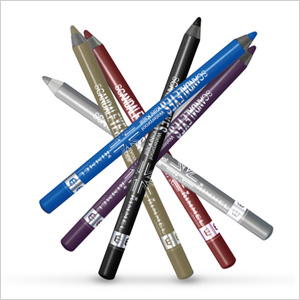 Rimmel London's ScandalEyes Waterproof Kohl Kajal Eyeliner is more than just a long name — it creates perfectly lined eyes. This eyeliner is waterproof, stays put all day and night and has a supple texture for catwalk-inspired eyes.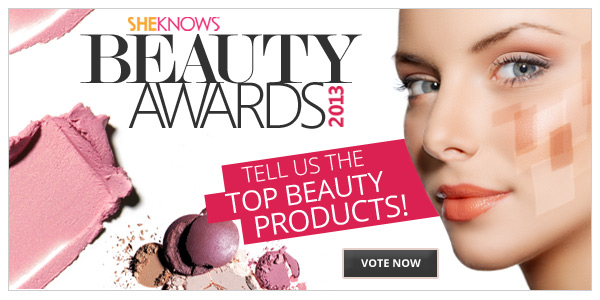 More on beauty
BB, CC and DD creams explained
10 Spas around the world to get gorgeous at
Ways to retain and boost your collagen level