The Twist-and-Pin is a great way to hide your "second-day hair" when you don't have time to wash your hair. These twists are much easier to create than they look, and will have everybody asking, "How did you do that?"
Start by taking a one-inch section of hair near your left temple and twist it around your finger. Twist it around into a mini bun at the back of your head and pin in place with a bobby pin.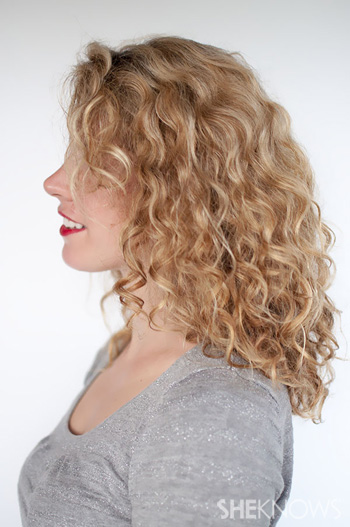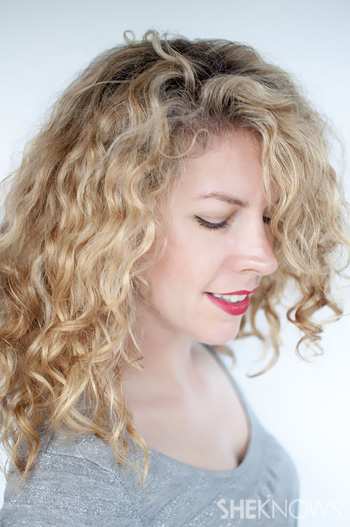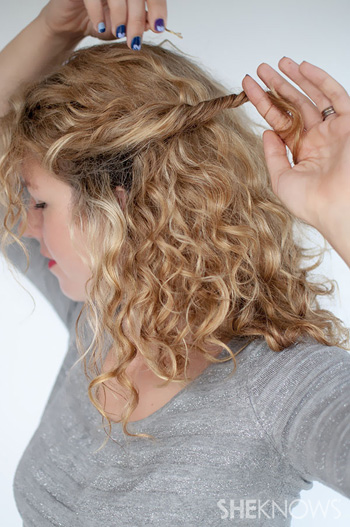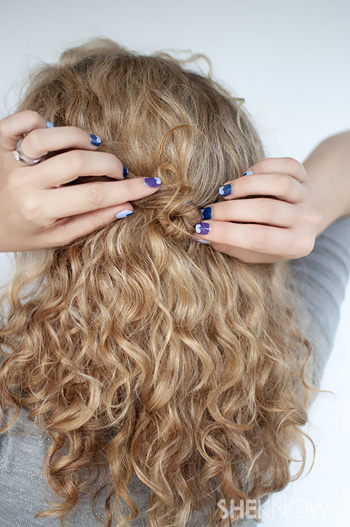 Repeat with a section from the right side, and twist and pin in place. It helps to twist with one finger, and then use your other index finger to hold the twist down so you can make the bun.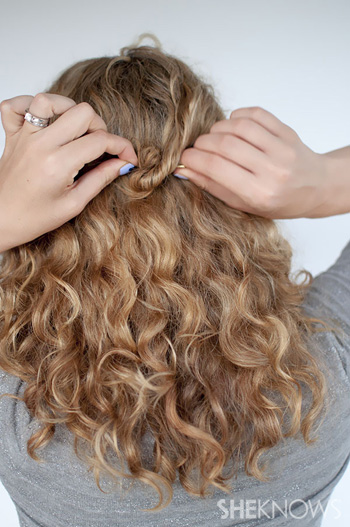 Continue twisting and pinning your hair across into mini buns at the back of your head. Try and keep the sections even, so you have evenly-sized twists.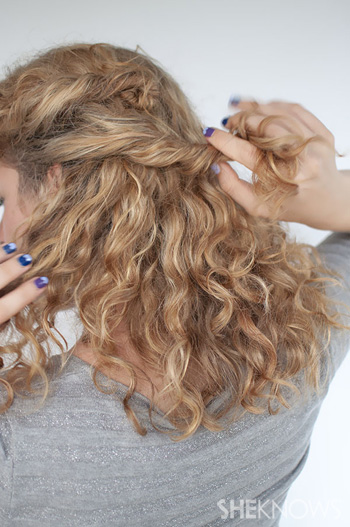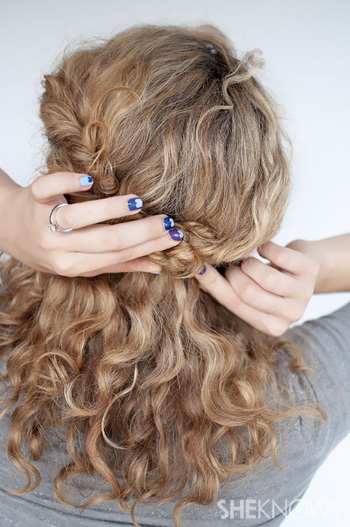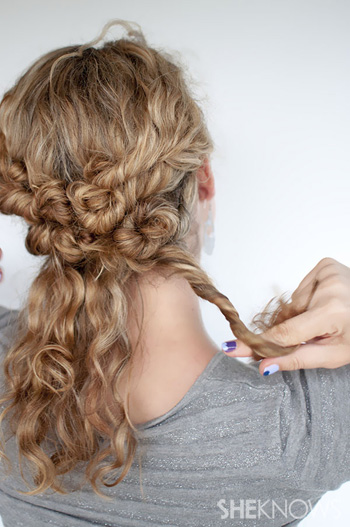 Finish the style by pinning the final sections of hair at the nape of your neck.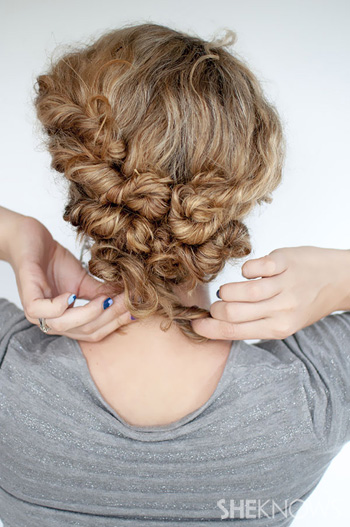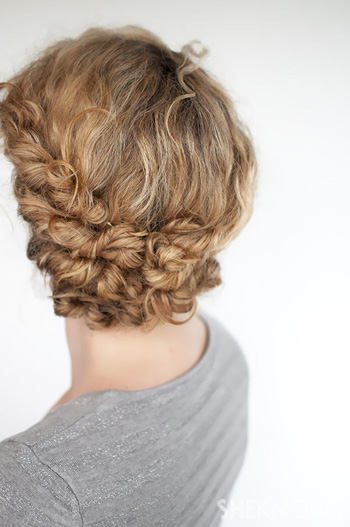 The final look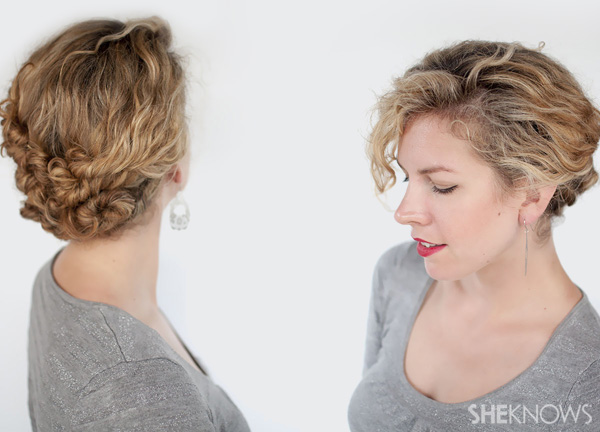 Note
This hairstyle is infinitely customizable to your hair, so adjust it to suit you. Place your part where it sits naturally or pull all your hair back. If you have bangs, you can leave them loose or pin them loosely to the side.
More hair how-tos
How to put your hair into a sock bun
How to stay blond between salon visits
How to find great hairstyles on Pinterest