Styling megastars
Weeding through all the available hair styling products out there can
be a big pain in the you know what. Some work quite well and some leave your hair all greasy and gunky, so we decided to take the stress out of it all and find the best styling saviors out there! These are the four that really stood out for us.
1
Aussie Mega Aerosol
Hair Spray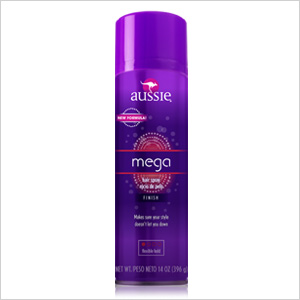 Nothing's worse than that stiff, rigid feel some hairsprays give you. If you're looking for mega bounce, body and hold but still crave flexible, moving hair, Aussie's Mega Aerosol Hair Spray (aussie.com, $4) is your perfect match.
2
White Sands Infinity Finishing Spray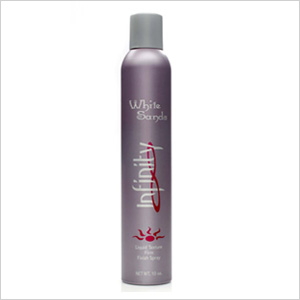 We love styling products with a twist, don't you? This flexible finish spray offers great hold, control and volume, yet it's also extremely workable and is easy to comb through for quick style change-ups. Did we mention it also provides UV protection? (whitesandsproducts.com, $21)
3
Oscar Blandi Pronto Texture & Volume Spray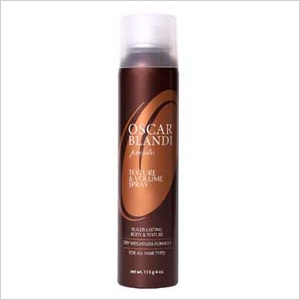 Sexy, tousled hair is one of Oscar's signature looks for his celeb clientele, and you can get that same undone look at home with his Pronto Texture & Volume Spray. Keratin and zeolite combine to create excellent volume, hold and lasting texture. Sounds good to us! (oscarblandi.com, $25)
4
Sebastian Professional Shaper Hairspray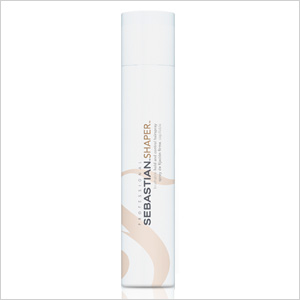 You know how annoying it is when you spend a ton of time blow drying your hair only to realize it has no shape in the end? Yep, we've all been there. That's why we're crushing on Sebastian Professional Shaper Hairspray! The styling superstar helps create shape during and after a blowout, and creates lift, control and great hold for normal to fine hair. (sebastianprofessional.com)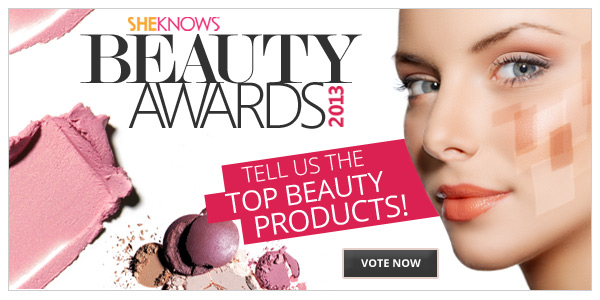 More SheKnows Beauty Awards products
Lengthening mascaras: 4 Winning products for extra length
The best tanning wipes for a sunny glow
4 Natural makeup lines worth trying