Natural woman
When it comes to skin care, the options for curing your most pressing skin troubles are endless at the beauty counter. Call us crazy, but when it comes to our skin,
we prefer a more natural approach. These brands do a standout job —
minus all the nasty chemicals.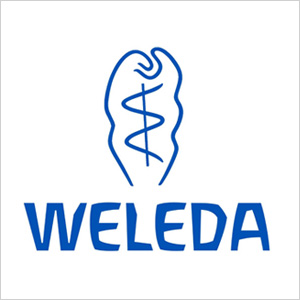 Looking for more of a holistic approach to your skin care? You're in luck. Weleda products are biodynamically formulated with ingredients that work together in harmony with your skin. What does that mean for you? A product that's 100 percent certified natural, of course!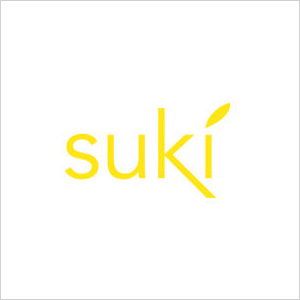 Seeing as though suki is regarded as the only 100 percent natural skin care brand, it's got a lot to live up to. And it does that and so much more. The brand offers products that are synthetic-free, non-comedogenic, petrochemical-free, cruelty-free and vegan (besides the beeswax). Even better? Suki only uses recycled materials, renewable energy, glass bottles and vegetable inks!
3
S.W. Basics of Brooklyn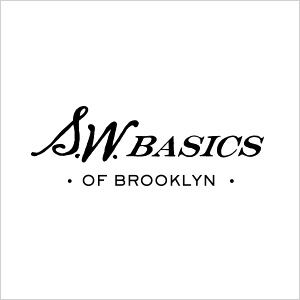 You know those skin care brands that have about 30 ingredients you can't even pronounce? Yep, S.W. Basics isn't one of them. The 100 percent natural brand boasts fewer ingredients and impressive results. Only the purest certified organic and fair trade ingredients go into these skin savers. Oh, and did we mention the products are all made by hand?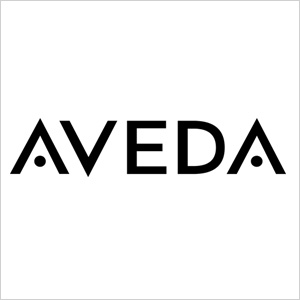 What do you get when you combine the power of plants and ancient wisdom and modern science? Aveda! The brand helps balance skin and restore beauty through its Elemental Nature — based on Ayurveda, a 5,000-year-old Indian healing tradition.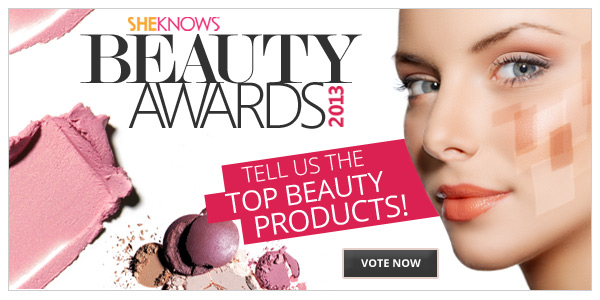 More SheKnows Beauty Awards products
Lengthening mascaras: 4 Winning products for extra length
The best tanning wipes for a sunny glow
4 Natural makeup lines worth trying