National Cotton Candy Day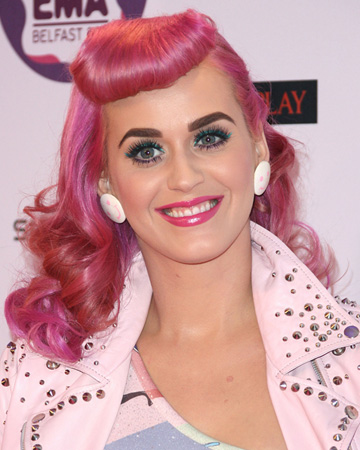 Look as sweet as cotton candy
Happy National Cotton Candy Day! Yeah, we didn't know the holiday existed either. Still, we love us some cotton candy. It's not state fair season, though — so instead we'll sample some cotton candy-esque makeup to sweeten our look.
We've gathered up a few of our favorite confection-inspired cosmetics that even cotton candy lover Katy Perry would love.
Tell us
Do you like wearing pink on your cheeks and eyes? Share in the comments below!
More on makeup
24-Hour shine: Holiday makeup touch-up tips
Anya says: What every woman needs in her beauty bag
What makeup products are the celebs using?
Photo credit: Lia Toby/WENN