Will you get an Obamanicure?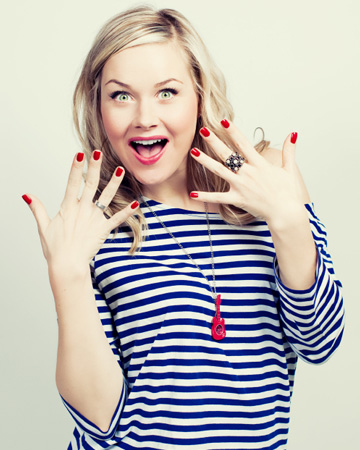 showing off your red or blue
With election season in full swing, why not support your political party in a fun way? Forget the signs, the bumper stickers and boring pens, support election season with some fun nail polishes! Find out what red and blue nail colors will really get your political message across.
Team Romney
Team Obama
More nail trends
Nail art trends we can't wait to try
Trend spotlight: Going nuts for nail art
4 Celebrity manicure inspirations