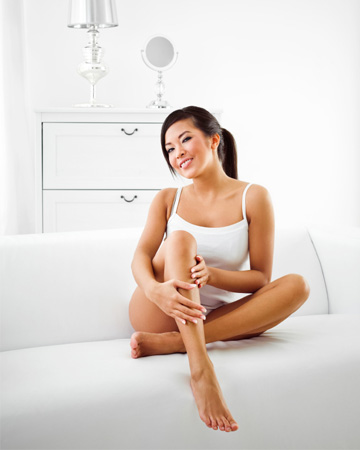 create an endless summer
It's fall and the summer sun is leaving us, so here's how you can still focus on keeping your tan. Here are a few tips to keep that golden glow using self-tanners as the weather gets cooler.
Sunless tanning tips
The market is flooded with great sunless tanning products. Their benefits are plenty: no sunburns, no sun damage and no premature aging!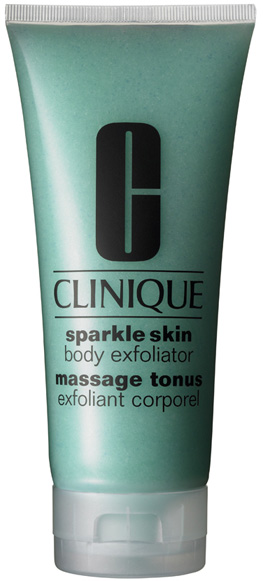 The first step is to exfoliate your skin to create an even surface for your sunless tanner. Regardless if you are tanning or not, you should strive to exfoliate your body at least once per week to maintain soft, smooth skin all-over. One to try is Clinique Sparkle Skin Exfoliator ($24, sephora.com).
2
Choose the perfect sunless tanning formula
There are so many amazing self-tanners on the market today. The trick is to pick the perfect one for your skin and needs.
3
Make your color last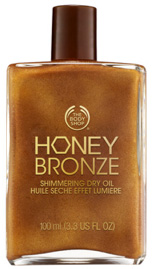 To maintain your color, remember to re-apply every few days. You can also use tan-extending creams, which deeply moisturize your skin and sometimes contain small amounts of self-tanner to extend the life of your tan. Other products like tinted body oils create a luxurious glow to your skin. One to try is The Body Shop's Honey Bronze Shimmering Dry Oil ($22, thebodyshop-usa.com).
More beauty
How to find the best self tanner
Fake a tan year-round
How to get glowing summer skin