Some people think greasy hair is a bad thing, but really, it can work to your advantage when you primp and style your locks. In order to help you get the most of your hard earned hairstyles, take a peek at these ideas on how to make your hair look great without washing every day.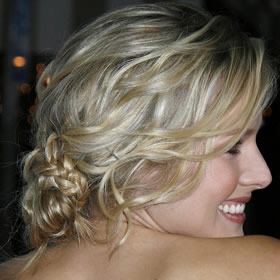 Low, loose updo
This low, loose updo is as effortless as it is chic. Leaving a few pieces near your temples, finger comb your hair back as though you were going to put it in a ponytail and pin it at the nape of your neck. Lightly twist the front pieces before pinning last. Mist with hairspray to finish a look that is perfect for any occasion. (Tip: Create a few small braids before pulling your hair back for some added elegance).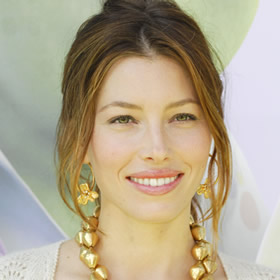 Messy ponytails
Jessica's messy ponytail is almost too easy. This style looks best the day after you've styled it wavy. Lightly tease your hair at the crown and pull back into a low ponytail. Pull two pieces out of the pony to frame your face. To make this style office and event appropriate, add statement earrings.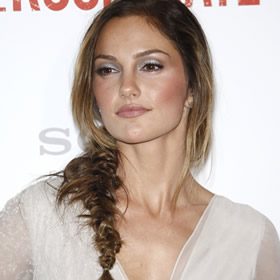 Side braid
This side braid is perfect for the day after you wore your hair straight and smooth. Use the natural oils in your hair to your advantage! The oils make second day hair easier to manage when trying an elaborate style. Moving your part to the side can also help distribute the oils instead of pooling them into a greasy mess.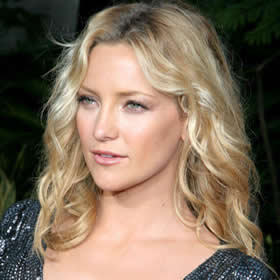 Simple waves
Simple waves are the absolute easiest style to re-wear the next day. Revive your second day waves by using your fingers to comb through, catching any tangles. If you are lucky enough to have a natural wave, just mist with hairspray, scrunch, and go. If not, you might need to use a large barrel curling iron to amp your style back up.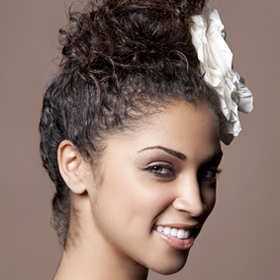 Accessorize
Also consider accessorizing. This is the perfect time to wear a headband, bandana or chunky hair accessory. We are predicting hats as one of fall's biggest trends. When all else fails, try a straw fedora or slouchy beanie to cover your tresses.
Want to go a third day?
Want to make that second day hair stretch to a third? Avoid a greasy head with dry shampoo. I use Kenra Platinum Dry Shampoo to avoid my normal cleansing routine for another day. Simply hold 1-inch from the greasy area, spray, and tousle.
We hope you enjoyed the scoop on stretching your style. Now you can use that time you saved shampooing for more important things... like researching some ways to keep your style fresh this fall.
More hairstyle trends
We're obsessed with Lea Michele's hairstyle
A pregnant gal's guide to hair
Tips for styling your hair with heat
Photos courtesy of Wenn.com Adriana M. Barraza, Apega, Starbux, Rachel Worth, istock