(page 3 of 3)
Trend alert: Studs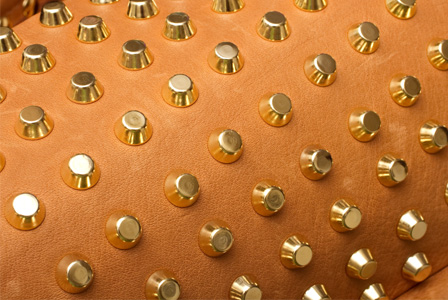 I'm a sucker for a hot male stud, but I'm also pretty partial to the fashion ones. Since the trend is heating up this fall, it's only natural that I've developed a major crush. Want to work the trend on your budget? I've got you covered.
Sassy studs
Sunglasses and hair accessories
Because a girl has to protect her peepers and dress up her hair anyway, why not do it in style?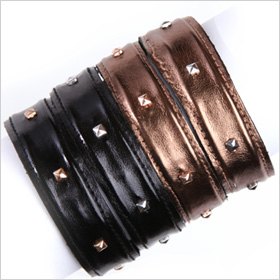 Goody DoubleWear Pyramid Stud Cuff
(Target stores, available October 2012, $5)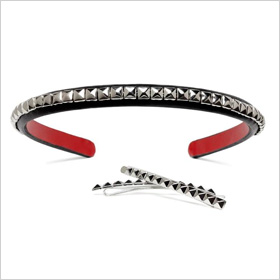 Sonia Kashuk Studly Haute Hair Set
(target.com, $10)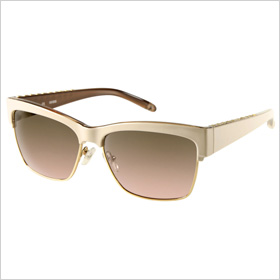 Guess GU 7164 sunglasses
(Framesdirect.com, $73)
Valentino Rock Stud Square Sunglasses
(saksfifthavenue.com, $285)
More fashion
Shoe chat with David Giordano, Creative Director of Pour La Victoire
Shop the trend: Peter Pan collars for every budget
Get the look: Emily VanCamp's Revenge style