(page 3 of 3)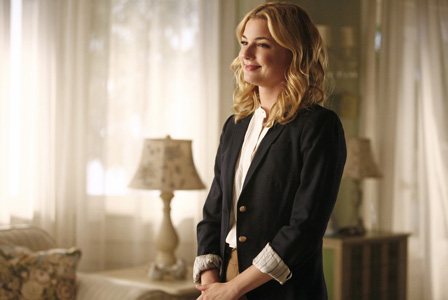 Every once in a while, a TV show comes along and knocks our fashionable socks off. This year's winner? ABC's budding phenomenon, Revenge!
Ravishing revenge
The suspenseful drama is hitting stores on DVD today and to celebrate, we're showing you how to steal the style of the star's ever so devious, err fashionable, starlet, Emily VanCamp.
Haute Hamptons
One of the biggest fashion inspirations for the character of Emily? Grace Kelly. Who else?! As a Hampton diva, Emily mostly sticks with a neutral color palette of tan, beige and navy, and always looks impeccably tailored and contemporary.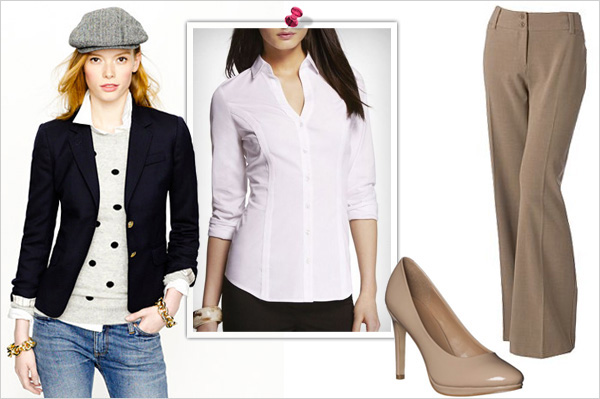 When she's not hitting up the hottest Hampton parties or sleuthing around, Emily is a very busy "business" woman and always looks office chic. Steal her style with this J. Crew navy blazer ($198), a crisp button down white shirt from Express ($50) and crisp tan pants like these ones from Kohl's ($20). Add a pair of oh so ladylike nude pumps ($30) and you're ready to go!
Revenge: The Complete First Season is on DVD Aug. 21!
More Revenge
ABC's Revenge casts Emily's missing mama
The return of Revenge is sweet: Watch it here!
Revenge preview: "Intrigue"
Photo credit: ABC