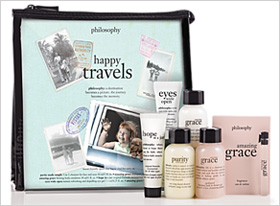 Travel sets
Look for great travel sets by your favorite brands. I like Philosophy's Happy Travels kit, $32. This one has a shampoo and bath/shower gel all in one, body cream, hope in a jar face cream (one of my personal favorites- so soothing!), de-puffing eye cream and a little fragrance vial all in a sturdy zippered quart-sized bag.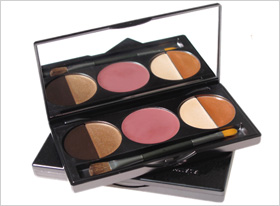 Multifunctional makeup
In terms of makeup, look for compacts that can hold a multitude of products that can flawlessly transition from day to evening. Check out Three Custom Color Specialists' Daytime Drama Palette, $74. This slim compact holds five universal shades for eyes, lips and cheeks that you can mix and match -- all designed by Emmy Award-winning makeup artist Jim Demarco.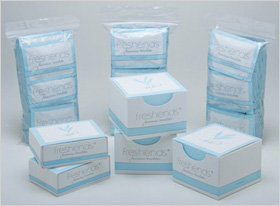 Wipe out
Wipes of all types are not only convenient in a pinch, but so many now can carry out double and triple duties such as removing makeup, cleansing, moisturizing, refreshing the skin, while also being gentle enough for babies. Freshends offers nice travel packs and makes alcohol-free sanitary soothing wipes. These are a staple in my makeup kit and travel bag.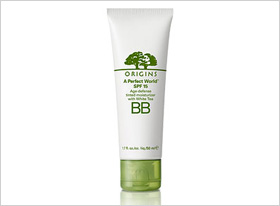 BB Creams
Don't forget the sunscreen, primer, moisturizer and foundation -- that's FOUR products. Well, how about one with all of those benefits in it?! Yes, A Perfect World, Origins new BB Cream, $35 (or beauty balm), offers all of those in one tube! Nice color selections as well from light to deep.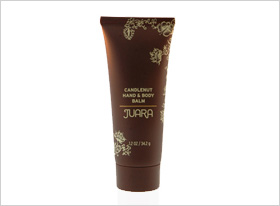 Don't forget your hands and feet!
Flying can wreak havoc on the skin, and what better way to moisturize hands and body (and feet!) than with a three-in-one product. Juara's Candlenut Hand and Body Balm, $10 fits that bill. Rich, moisturizing and softening, this one protects your skin and smells like a tropical vacation. I love to slather it all over the driest hands or feet and wrap in a warm towel for 30 minutes. Heavenly!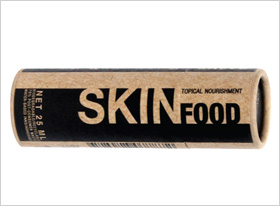 Mess-free find
One of my new favorite finds is SkinFare, which is a topical nourishment and can be used all over the body, lips, face and hands. The formula provides benefits anywhere it is applied to skin. All the ingredients are botanical extracts found in nature. The package is perfectly sized for travel and is mess-free.
Happy travels and don't forget the camera!
More beauty
L'Oreal's new Youth Code BB Cream Illuminator: Review
Pretty Little Things: Summer beauty essentials
Top 6 beauty items for contact wearers