Summer Date
Night Style
Summer dates are so much fun to get ready for. No unflattering cold weather layers necessary and instead of bulky boots, you get to show off your pedi in a pair of sexy sandals. To help you get ready for your next hot weather date, we put together some ultra-cute outfits you'll love.
Day at the beach
Your beach date outfit should be stylish yet comfortable. You want to look good but not like you're trying too hard. Check out our beach day date outfit picks.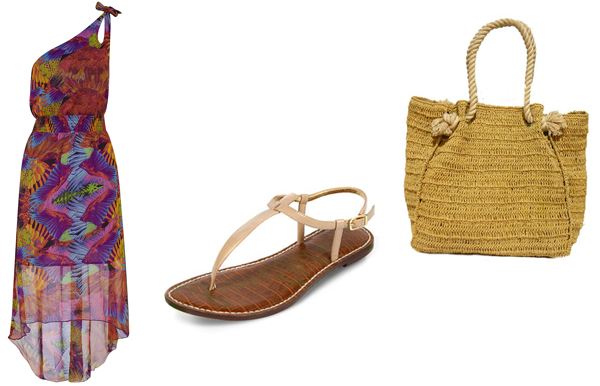 Sunset cocktails
There's nothing more romantic than watching the sun go down while sipping a colorful summer cocktail. This scenario calls for something elegant yet effortless and we have just the outfit in mind.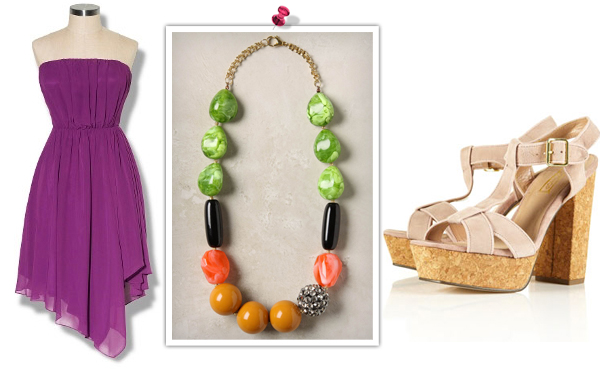 Summer concert
Live music abounds in the summer, from impromptu concerts in the park to full-day festivals. We're here to make sure you look fabulous on any musically-minded date.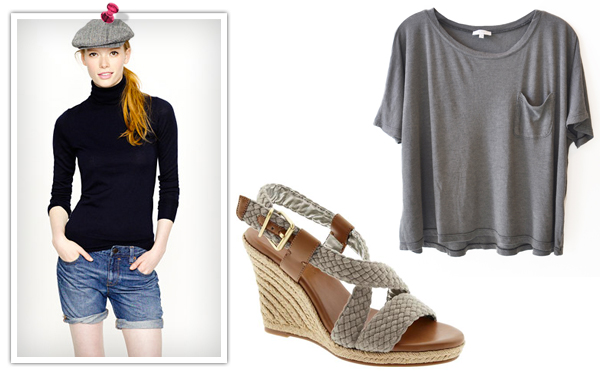 Watch: How to get that Hollywood glow
The Hollywood glow, found on the red carpet at every award show, can be done by everyday women, too. Watch as the SheKnows.com celebrity makeup artist, Allison Pynn, demystifies the secret to this well-known Hollywood trick.
More summer style
Sexy shorts: 5 Pairs we love for summer
Pretty Little Things: Summer-ready accessories we love
Summer trend showdown: The floppy hat vs. the boater hat