Eyes, Face And Lips!
Summer is here and there is no better time to learn about the basics of sunscreen in products. With so many to choose from, I broke it down for you with a little help from skin care expert, Kimberly Sayer.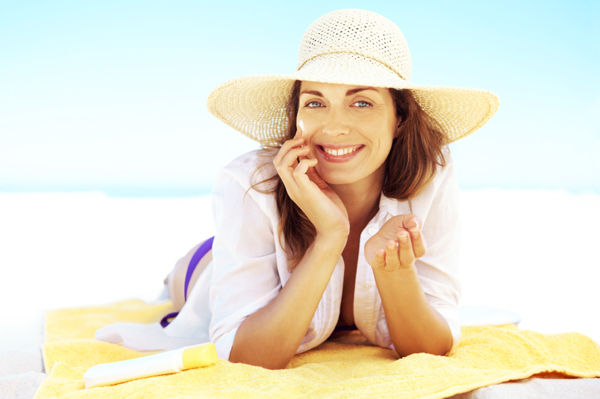 "Concerns over skin cancer, specifically the cancers that come from over-exposure to UVA and UVB radiation, are causing major concerns for the general public. We are seeing a great concern about the importance of sunscreen for protecting our skin, not just from cancer but also from the effects of aging. Sun exposure leads to wrinkles and hyper pigmentation by damaging the dermis of the skin. People want to know that the products they put on their face are healthy and functional," Sayer says.
Below are terrific sunscreen options that can be used with or without your favorite makeup: