Billboard's Best Dressed
Stars from the music world came together on Sunday night for the 2012 Billboard Music Awards. Let's take a look at some of the best dressed ladies on the red carpet.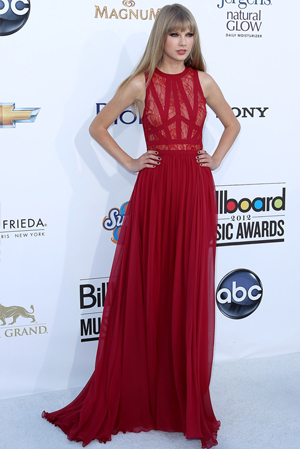 Taylor Swift
Taylor Swift looked absolutely gorgeous in her red Elie Saab gown, and as usual, we loved her hair.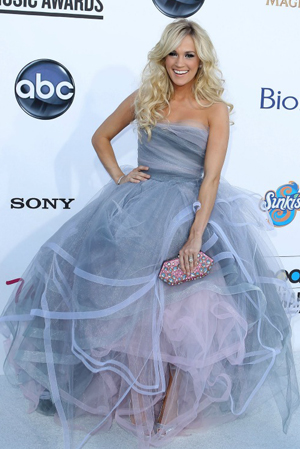 Carrie Underwood
Carrie Underwood wore a stunning blue Oscar de la Renta gown that was the perfect fit for country music's princess.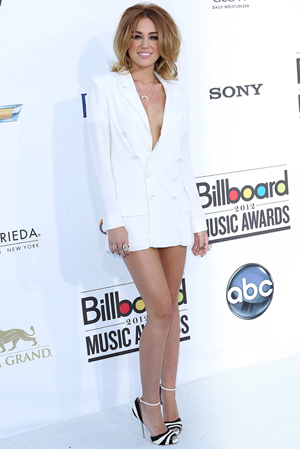 Miley Cyrus
Look at those gams! Some critics didn't like Miley Cyrus' outfit, but we thought she looked marvelous in her sexy Jean Paul Gaultier dress.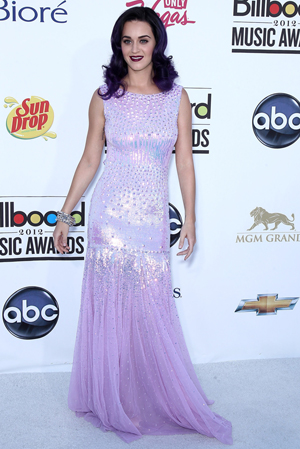 Katy Perry
Katy Perry was stunning in purple -- purple hair, purple lipstick and a purple dress. Katy is probably one of the few celebs that could pull this look off.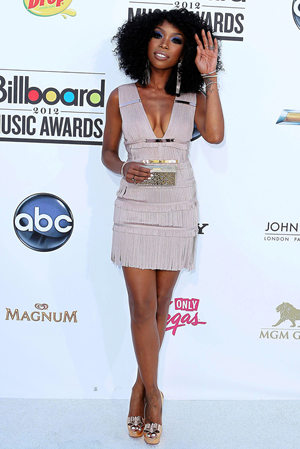 Brandy Norwood
Brandy turned heads with her sexy dress and fabulously curly hair. Brandy is set to make a comeback with her new album, Two Eleven, which will be released in June.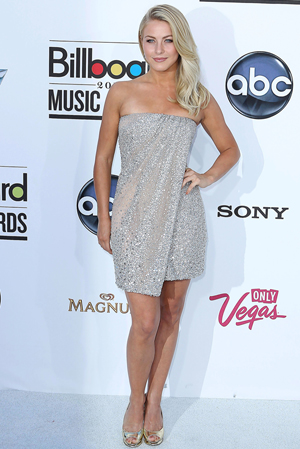 Julianne Hough
The cut of Julianne Hough's dress was very simple, but this embellished mini really dazzled.
More red carpet fashion
Met Gala's best dressed
Top 10 best dressed at the 2012 Golden Globe Awards
The 8 best dressed ladies at the 2012 Oscars
Photo credit: Judy Eddy/WENN.com