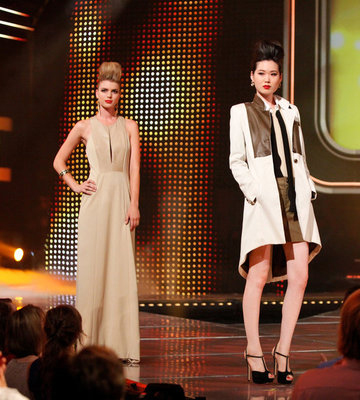 The winner
After creating a capsule collection for Macy's, Saks Fifth Avenue and H&M, Kara Laricks won the competition and became our first Fashion Star.
What look caught my eye the most?
I take Kara's best outfit and show you how to get the look for less as your resident style guy.
For this special finale, the designers had to design three head to toe looks for each of the retailers — worth $6,000,000! Can you even imagine winning that much?! While I really did love pieces from every designer, Kara has been my favorite contestant throughout the competition, so I was so thrilled she took home the crown as our very own Fashion Star. Kara has been the most consistent overall and designed three stunning looks last night.
My favorite piece?
This absolutely stunning taupe dress she designed for Saks Fifth Avenue. There is nothing sexier than a long, sleek neutral dress. Every woman needs this look in her closet for that fancy night out with her husband or to wear for that black tie work event.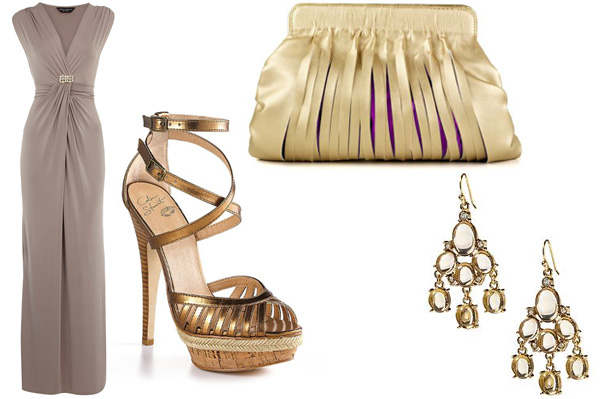 Dorothy Perkins Taupe Maxi Dress $59, Colin Stuart Peep-Toe Strappy Sandals $98, Boticca Cloud Clutch $98, Banana Republic Sparkle Chandelier Earrings $45
More Fashion Star
Get the look: Fashion Star episode 9
Get the look: Fashion Star episode 8
Get the look: Fashion Star episode 7
Photo credit: Tyler Golden/NBC