Romper Trend: Try It On!
The romper is a must-have this summer. Check out the coolest rompers of the season and decide which style is best for your body type.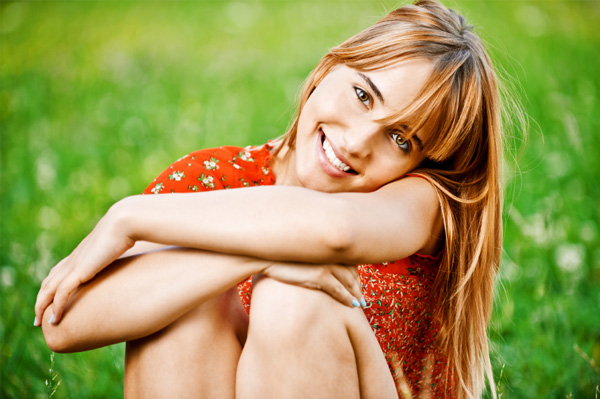 "As a designer, I love rompers because they highlight a tiny waist or cute backside while drawing attention away from areas that some ladies would rather keep more modest," says Laura Mehlinger, designer and owner of Lola Haze™ Lingerie & Loungewear. "And they're just so fun!"
Rompers can be worn alone or as a layering piece. Pair a romper with jeans and wedges, a flowy skirt and sandals or a blazer and heels.
Expert Tip
"Rompers are comfortable but can look boxy or shapeless. Cinch the waist with a skinny belt or a fitted blazer." ~Dale Janee Steliga, SavvySpice.com
The best romper for you
Liz Kelly Zook is a body typing consultant and says that following trends is great as long as you dress for your body type. Zook makes romper recommendations for every shape. Find yours!
More beauty and style tips for the season
Easy makeup tips for moms
Best hairstyle for your face shape
The perfect pedicure