"While some may argue that Mother's Day is just another 'Hallmark holiday,' I beg to differ," she wrote in a post on her website. "I think it is the perfect excuse to show your mother how much you love and appreciate her. Whether you present her with a thoughtful gift or make her something special, it's the thought that counts."
Conrad said she used to do special things for her own mom on Mother's Day when she still lived at home, including breakfast in bed or a home-cooked dinner. "Now that I'm out of the nest, we usually do a family brunch and I get her a little something special," she added.
Of course, there are always gifts to think about — mothers give us so much during our lives, so it's only natural to want to give back. Stumped for ideas? Conrad gave SheKnows a few ideas.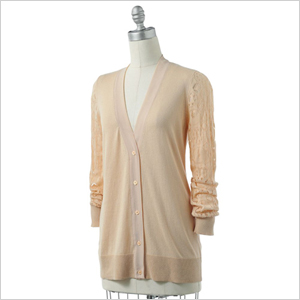 LC Lauren Conrad Pointelle Chiffon Cardigan
$42 at Kohl's
It's only natural that Conrad would pick a design from her own collections, but this one makes sense. The cardigan would be appropriate for a mom to wear to brunch or another outing. It features chiffon trim, ribbed accents and a cotton blend for added comfort, too.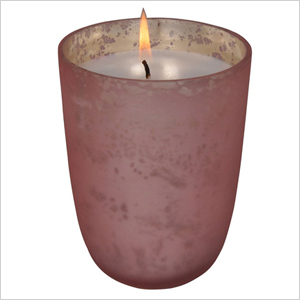 SONOMA life + style Freesia & Orchid Filled Votive Candle
$12 at Kohl's
Everyone loves candles — it's pretty much a given. Conrad recommends these fresh-smelling freesia & orchid candles from Kohl's for mom. The candles fill the room with a springtime fresh scent and last up to 40 hours, according to the website description.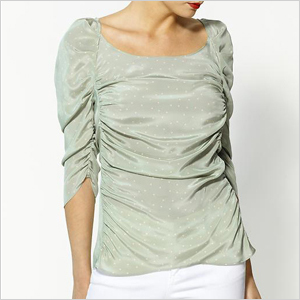 Juniper Silk Blouse by Paper Crown
$246 at Piperlime.com
If you can afford to spend $246 on a top for mom, this Juniper silk blouse from Conrad's upscale Paper Crown selection is a good choice. The feminine top features silk crepe and a flattering front panel, according to Conrad.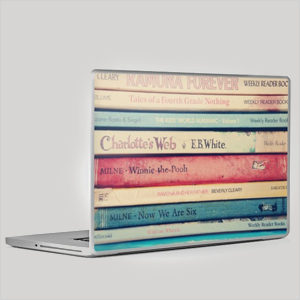 Childhood Memories Laptop and iPad Skin
$30 at Society6.com
This is our favorite gift in the bunch — we might just buy it for ourselves. This Society6 laptop and iPad skin is a throwback to the books our mothers read to us when we were little. Plus, the colors really complement any laptop with a bit of girly appeal.
Laduree: The Savory Recipes
$40 at BHLDN.com
Does your mom like to cook? If so, Conrad recommends this cookbook from Paris mainstay Laduree. Open since 1862, Laduree is famous for its macarons, cakes, pastries and decadent meals. Now, the cookbook makes it possible to make any of 100 favorites like Vegetable Tagliatelles at home.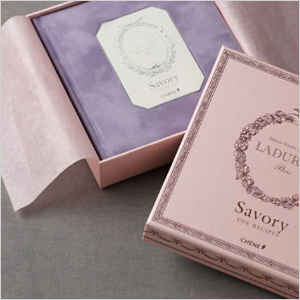 More Lauren Conrad style
Sneak peek: Spring/summer LC Lauren Conrad collection for Kohl's
Lauren Conrad keeps her hills covered for Glamour
Lauren Conrad announces a beauty line
Photo credit: Wright/Beiny/WENN.com