How To... Clear Up Your Complexion
Give your skin a a jolt of energy with B vitamins and smooth honey. This face mask will be sure to calm and clean your skin just in time for those bright spring days.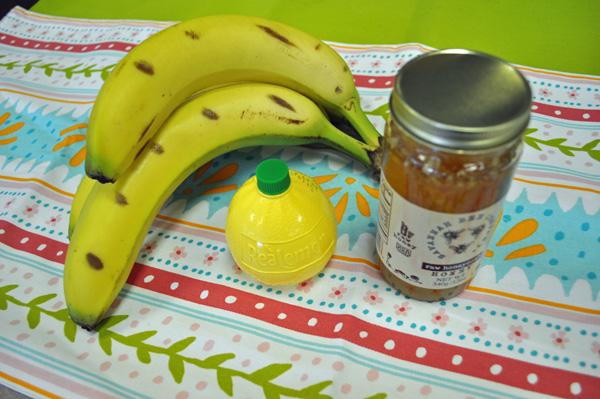 Spring clean your face with our rejuvenating banana honey face mask. The vitamins in bananas are known to improve complexion and even smooth wrinkles when applied directly to the skin. Eating bananas is also a great way to beautify as the vitamins C and B6, manganese and water improve your complexion from the inside out.
While the banana helps nourish the skin, the honey absorbs and retains moisture, hydrating the skin and enhancing your natural glow. Lastly, a touch of lemon juice exfoliates the skin, reducing the appearance of scars and acne… yes please!
Not into DIY?
Try one of our favorite products by Juara Skincare that you can simply purchase and receive the same benefits: The Avocado Banana Moisture Mask. Avocado helps nourish while banana helps maintain a healthy level of moisture.
What you will need:
Small bowl
Measuring spoon
Metal spoon for mashing and mixing
Beauty ingredients:
1 ripe banana
1 tablespoon honey
10 drops lemon juice
Directions:
Cut or tear the banana into small pieces and place in your mixing bowl. Mash the bananas with a metal spoon.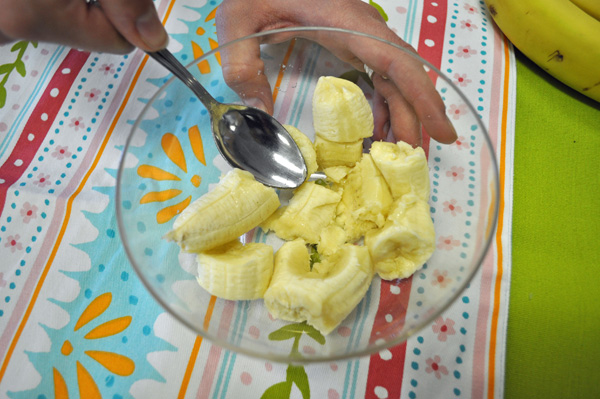 Add the honey and lemon juice and mix well.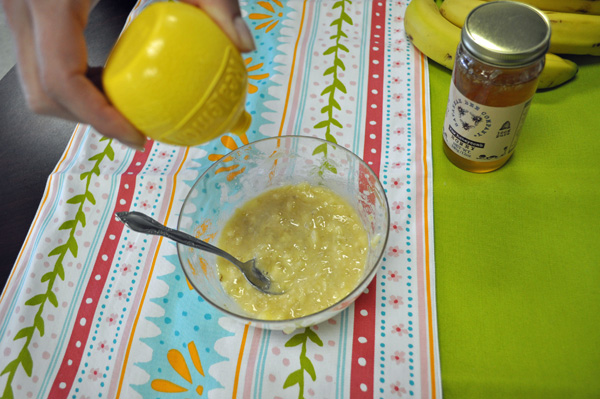 Apply mask to entire face and leave it on for 15 minutes. Rinse with a warm washcloth.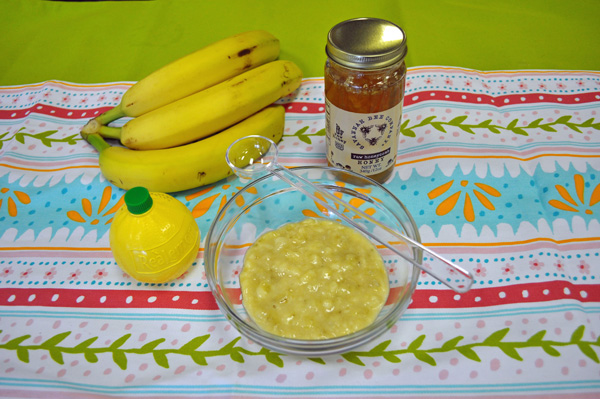 Watch: How to make a homemade lip scrub
Today on the Daily Dish, personal stylist Fawn Cheng gives to you the ingredients to make your own DIY lip scrub.
More homemade beauty recipes
Homemade beauty recipes
Summer beauty with epsom salt
Homemade skin care recipes: Seasonal fruits and vegetables