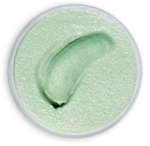 No time for a facial? No problem. Get the next best thing to a revitalizing spa treatment with a mask targeted to your skin type. Whether you have dry skin, oily skin or any other skin care concern, there's a mask out there to give your complexion a boost. Put it on, relax for a few minutes, rinse and enjoy refreshed, healthier-looking skin. We're currently in love with Malin + Goetz Detox Face Mask ($40), a must for younger-looking skin. Benefits include a brighter, fresher face and more even texture and tone.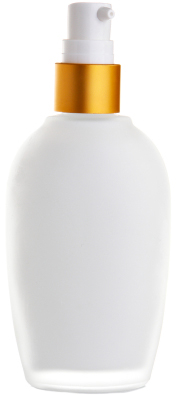 As we age, skin can become less even textured. If you want youthful-looking skin, a huge help for all skin types is primer. It works to create a smooth canvas for makeup, minimizing pores and small imperfections and leaving you with a flawless face. Yes, please. Korres Quercetin & Oak Age-Reversing Primer ($33) fills in wrinkles and works to improve the look and feel of your skin.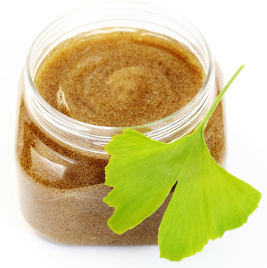 Younger-looking skin is only possible when you eliminate anything standing in its way. By this we mean exfoliate. When you eliminate dead skin and pore-clogging debris, younger-looking skin is revealed. Multitask in the shower with Peter Thomas Roth Anti-Aging Buffing Beads For Face and Body ($36). We love the gentle formula that doesn't irritate sensitive skin and the smooth, glowing skin it gives us.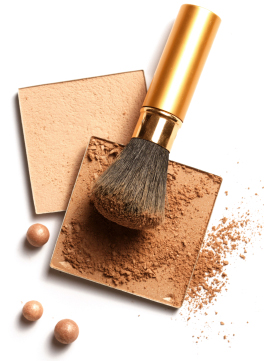 We can't live without our illuminator. When you haven't slept (and it shows), you need a little something extra to get your glow back. Having an illuminator (or highlighter) in your makeup bag will make a noticeable difference to your complexion. Say sayonara to sleep-deprived skin and hello to luminosity. Our pick is Nars Illuminator ($29) in Copacabana for its ability to make us look refreshed and revitalized.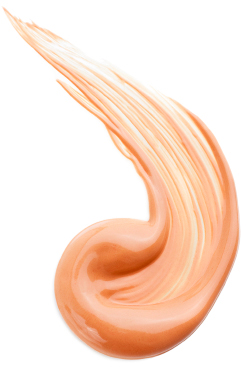 Having a good undereye concealer is a definite makeup must-have. No one looks good (or young) with dark circles under their eyes, so it's always best to cover them up. Try Clinique All About Eyes Concealer ($16) for an oil-free formula that won't settle into fine lines or crease. It also does double-duty by helping to reduce puffiness (which we love).

Don't forget about your hands when it comes to anti-aging treatments. Because we use them for everything (dishes, texting, typing, cooking, cleaning), they have a tendency to show their age. Give them a break with a rich cream. We keep Bliss High Intensity Hand Cream ($18) in our purse at all times. The lovely citrus scent is uplifting and the silky, never-greasy formula does the trick when it comes to softening our hard-working hands.
More skin care tips
Fight dry winter skin with these skin-saving creams
Hardest working anti-aging ingredients
Top 4 skin-saving serums for glowing skin