Identifing your style
As fabulous women, we're attracted to certain trends and styles that make our own personal style unique. But how can we define our style when it's so specific to us? See what your look says about you!

Take this quiz and find out what type of styles you're most drawn to:
QUIZ:  What's Your Style?

Need help deciding which style is best for you?
IDENTIFY YOUR STYLE: What your look says about you!
Hot right now:
2012 Outerwear report: Find out the best outerwear style for you!
---
Boho Babe
Check out our bohemian style guide and start showing off your inner boho babe.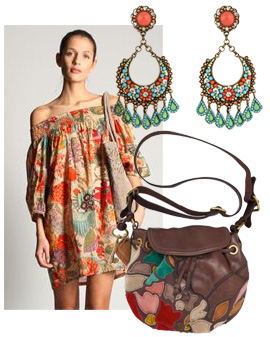 Classic Style
For all you Audrey Hepburn admirers and delicate polo players, this style guide is for you.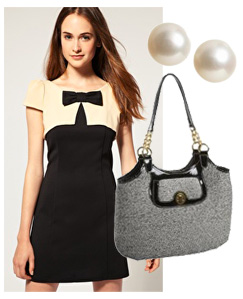 Sporty Style
Fit is in, and so are the killer styles that some of the top sportswear brands have recently launched. From workout wear to everyday gear, checkout these hot looks!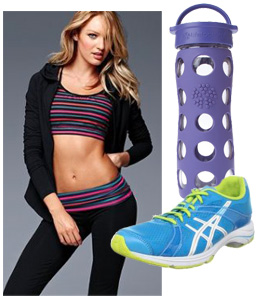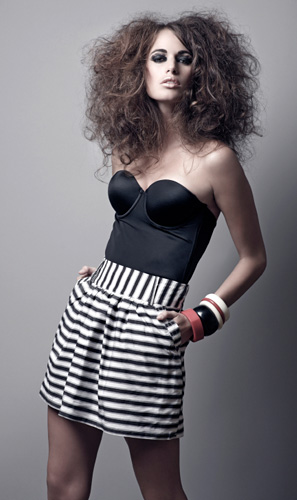 wild style
Check out this style guide where you'll learn how to balance your wild style without leaving behind a trail of glitter everywhere you go.
modern chic
Polished, pressed, with a touch of edge and lots of class. That's the modern chic look that will surely be timeless! Check out some of our fave modern chic fashions.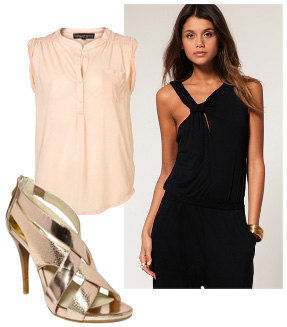 RETRO LOOK
Check out our retro style guide and get on your way to the '70s, '60s or even '40s if you so wish! From the fabrics that make the outfit, to the accessories that tie them all together, we are loving this look.