Look And Smell Delicious
Welcome to Pretty Little Things, where each week we bring you our picks for the prettiest little things online. If we love it, you'll be the first to know! This week we're looking at beauty products – the kind that smell so good you wish you could eat them.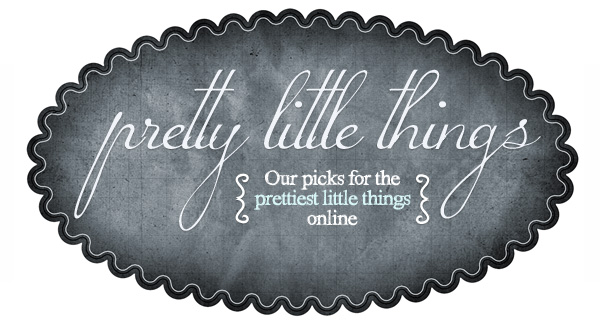 Smelling delicious
We all want to smell good; that goes without saying, but in this particular Pretty Little Things column, I want to talk about smelling great. Some of my favorite beauty products are the ones that smell good enough to eat. From body butters to shower gel, take a peek at the tasty beauty treats I love. And the best part? No extra calories!
---
---
---
---
---
More beauty tips & trends
Beauty Finds: Fall beauty from DuWop
6 Fall lip trends
7 Must-have makeup tools