Best Makeup
For Your Face
There are so many makeup tips floating around in the beauty blogosphere that it can be difficult to decipher which tips are best for you. We've spoken with some of the best beauty experts in the industry to come up with makeup advice specific to face shape, eye color and hair color. These tips are meant to make the most of your natural features so that you look your best with the least amount of time, energy and products.
Use these makeup tips to decide what looks best on you!
What color are your eyes?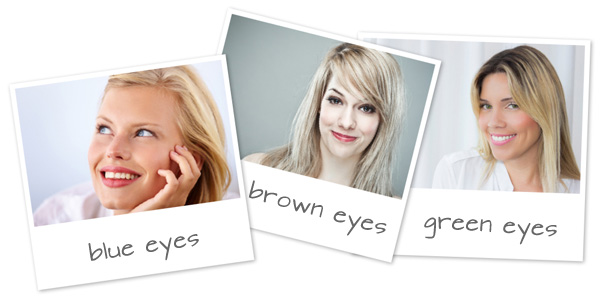 It's important to consider your eye color when deciding on shades of eye makeup. Matching your eyeshadow to your eye color can look too monochromatic, so instead we've come up with some tips to help your natural eye color stand out. Use these tips below to decide what makeup hues work best with your eye color.
What color is your hair?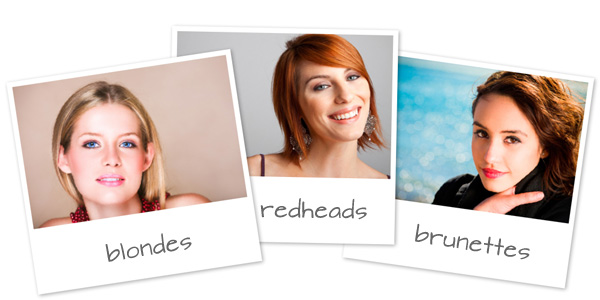 Factor in your hair color to determine what makeup hues work best on you. By making the proper color choices with your eyeshadows, blushes, bronzers and other makeup, you can make subtle enhancements that make a big difference in your look. Use these makeup tips below as a guide for the shades and techniques that work best for women with red hair, blond hair and dark hair.
What shape is your face?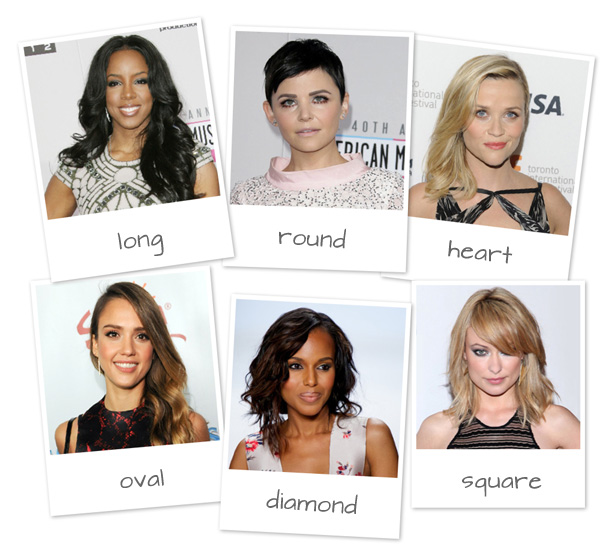 Our faces are commonly categorized into six main shapes: oval, square, round, heart-shaped, oblong and diamond-shaped. Use these tips below as a guide to determine what makeup techniques work best for your face shape. You'll find advice on eyeshadow and eye liner, foundation, blush and more.
Remember
Looking great is not about the amount of money you spend on your beauty products — rather it's about applying the proper techniques and colors to enhance your best natural-born features. Use these makeup tips specific to your eye color and hair color, as well as your face shape to achieve the best look possible.