Best Makeup Colors
For Blondes
For women with blonde hair, some makeup colors can be too harsh. To look your best and enhance your natural beauty, follow these makeup tips for blondes.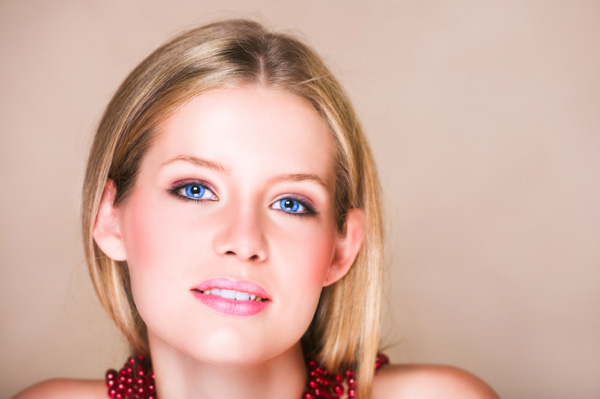 "Blondes look best in softer tones," says SheKnows Beauty Expert Nina Sutton. "On the cheeks and lips, try pale pinks or peaches. Rose can also look great on the lips. For red lipstick, blondes can wear the a blue-red or even an orange-based red (best for warmer skin tones).
Pretty in pink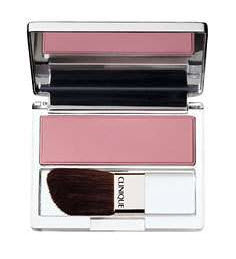 Everyday makeup for blondes should be light and natural. Pink or beige eye shadow, rosy blush and neutral lipstick is almost all you need. Avoid black mascara and use medium brown instead.
Glam up in silver
For a special night out, experiment with shades of silver and gray. Apply a sweep of light gray eye shadow over the entire lid and add darker gray in the crease. Line your lower lashes with metallic silver liner and a more muted silver for the upper lashes. A coral blush and lipstick that isn't too glossy will finish off your evening look.
Consider your eye color
For eye makeup, blondes with blue eyes look best in cool shades such as grey, silver and steel blue, Nina advises. "Blondes with brown eyes look best in browns and plums," Nina offers and says that eyebrows should be one shade darker than hair to define the face. When choosing your makeup, you should also take into account your eye color and complexion. If you have a darker or olive skintone, try earth tones. For pale blondes, don't use eye shadow color that is so light it washes you out.
Also try these makeup tips for blue, brown and green eyes to find the right colors for you.
---

More Makeup Tips
Find more makeup tips by eye or hair color:
Get more tips on eye makeup tricks and techniques >>
---