Best Makeup Colors
For Redheads
For fair-skinned redheads, makeup colors should natural and not overpowering. If you have red hair, follow these simple makeup tips to bring out your natural beauty and look your best!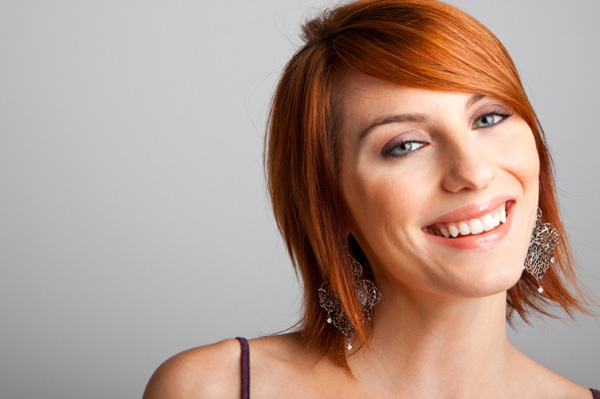 Use a yellow-based foundation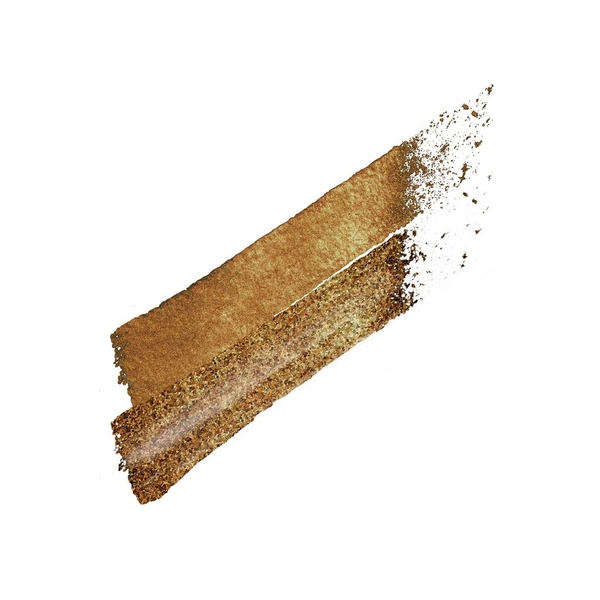 Stay away from foundation with a red or pink base. They will make your complexion look too ruddy and clash with your hair color. Redheads should use a sheer yellow-based (or peachy) foundation that is sheer enough to let your fabulous freckles show through. Look for makeup that contains SPF 15 or above to protect your fair skin from the sun's harmful rays.
"Redheads usually have fair skin, so it's best to opt for a sheer foundation to let the natural skin and possibly freckles shine through!" says SheKnows Beauty Expert Nina Sutton.
Keep eye makeup neutral
Neutral eye makeup doesn't have to be boring. Pick eye shadow in shades of beige, camel, honey, gold and chestnut. Apply brown eyeliner with a light hand and smudge it a little for evening. Skip the blacks -- brown liner and mascara enhance the skin and hair color of redheads.
Nina advises, "Redheads should opt for brown or mauve toned eye makeup with brown eyeliner or mascara (or other soft colors, such as plum). The eyeliner should also be a pencil or a powder (applied with an eyeliner brush) for a softer look vs. liquid."
When it comes to women with red hair, they can get away with warm peach toned blush and should avoid bronzers, says Nina.
Avoid red lips
"To finish the look nudes and beige lip glosses look great on redheads," says Nina. The general rule is to avoid pink and red lip color if you have red hair. However,you should experiment and find out what works best for you. Blue- and gold-based reds look great on some redheads. Apricot, peach and golden coral lipstick and cheek color are also fabulous options.
---

More Makeup Tips
Find more makeup tips by eye or hair color:
Get more tips on eye makeup tricks and techniques >>
---