Best Makeup For A
Heart-Shaped Face
With a heart-shaped face, you have a wide forehead, beautiful cheekbones and a narrow chin.
Reese Witherspoon
,
Michelle Pfeiffer
and
Ashley Judd
are all celebrities with heart-shaped faces. Follow these makeup tips for heart-shaped faces.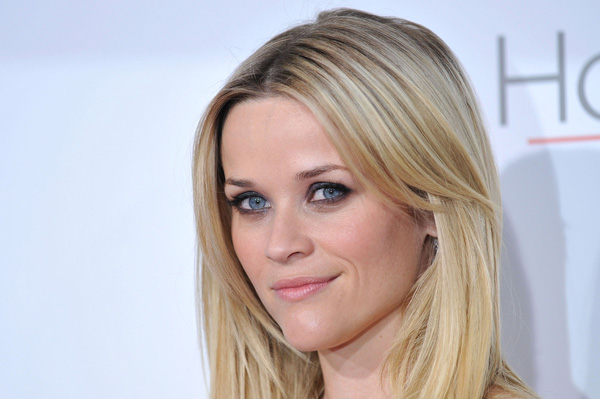 Use these makeup tips if you have a heart-shaped face.
Go for a natural brow.
With a heart-shaped face, eyebrows should be thick with a natural arch that is relatively straight. This will help the forehead to appear a little bit thinner and balance out the face shape.
Widen the chin with concealer.
You can add depth and width to the chin area with contouring makeup. Apply a light concealer or highlighter lengthwise on the chin and blend with a sponge. The concealer will broaden the appearance of your chin.
Avoid too much blush.
"Like oval faces, the heart-shaped face has high cheekbones, which I think is a beautiful feature to have," says New York makeup artist Jessica Lauren. "The only thing I would say is too avoid too much blush, because that area of the face is already pronounced. If the face feels too long -- as with an oval face -- go one shade darker with foundation to make it appear shorter and thinner."
---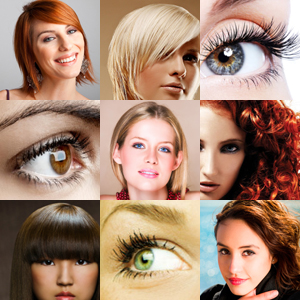 Makeup tips by Color
Find out what shades of makeup look best on you with these fresh makeup tips specific to your eye or hair color.
What color are your eyes?
What color is your hair?
---