Hairstyle Ideas,
Tips & Photos
If you have been wearing the same hairstyle for years, it's time to get out of your beauty rut and find a whole new look. The SheKnows Beauty & Style Experts have assembled an array of hairstyle ideas for every hair length, color and texture. From dramatic updos to simple wash-and-wear styles, you're sure to find the hairstyle that fits you perfectly.
(page 4 of 4)
Ponytails, updos & more
Ponytails and braids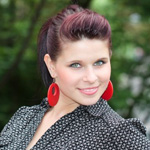 Ponytails and braids can be fun and casual or sophisticated and chic. No matter what type of ponytail you want, we have the tips, tricks and product recommendations to get it done right.
Updos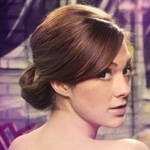 For a night out, you can't beat an updo. Updos can be messy and modern, prim and proper or romantic and classic.
Simple hairstyles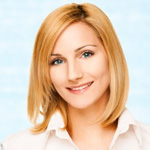 Check out these tips and tricks to get out the door in no time with your hair looking absolutely amazing.
Hairstyle quizzes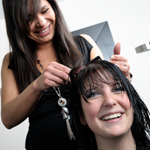 Still don't know what hairstyle is best for you? Take our hairstyle quizzes to find out!