Hollywood's Craziest Hairstyles
We've gathered 20 of the most shocking celebrity hairstyles in Hollywood. Check out the list to see which celebrities were major fashion disasters.
(page 4 of 4)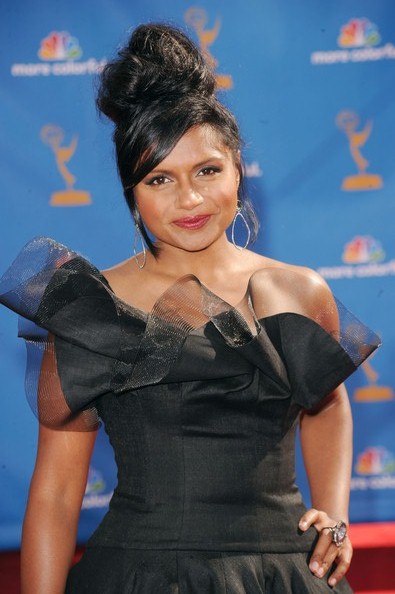 5. mindy kaling
The Office's Mindy Kaling sported a sky-high messy behive-like bun hairstyle during the 2010 Emmys in Los Angeles. This is a major fashion no-no on any red carpet!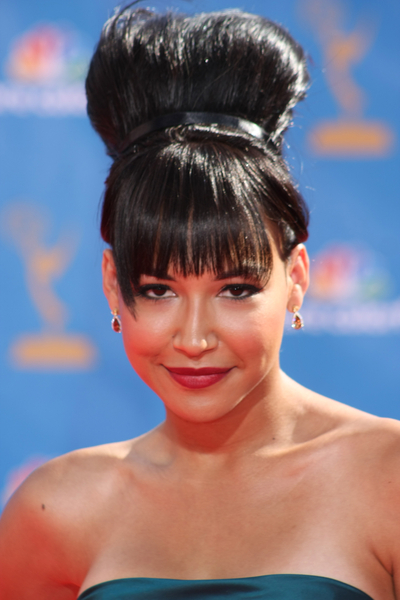 4. naya rivera
Naya Rivera rocked an obnoxious beehive with uneven bangs at the 2010 Emmy Awards in Los Angeles. Beehives are so Amy Winehouse and shouldn't be worn. Ever!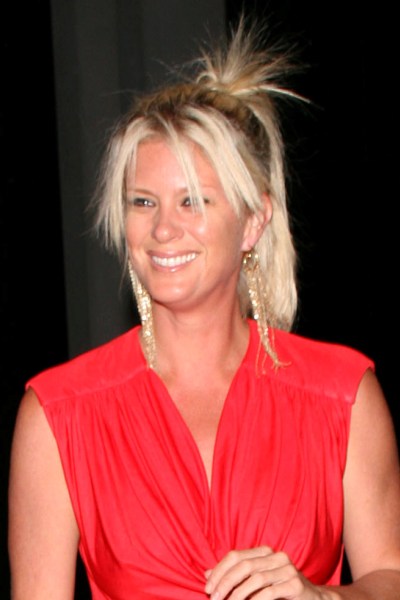 3. Rachel Hunter
During the Blackberry Torch launch party in Los Angeles, Rachel Hunter shocked us with a very unfortunate spiky ponytail. We couldn't find any scrunchies in the photos, but we're pretty sure they were in there somewhere.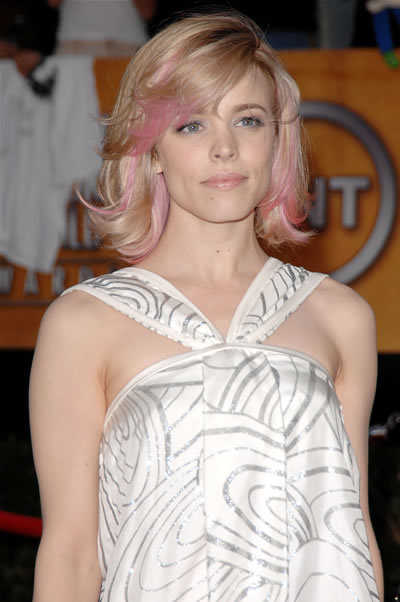 2. Rachel Mcadams
For the SAG Awards Rachel McAdams sported her blonde hair with pink highlights. Rachel's look washes her out and doesn't depict the Hollywood glam that typically screams McAdams. We give her kudos, however, for the attempt to match her highlights and lip shade.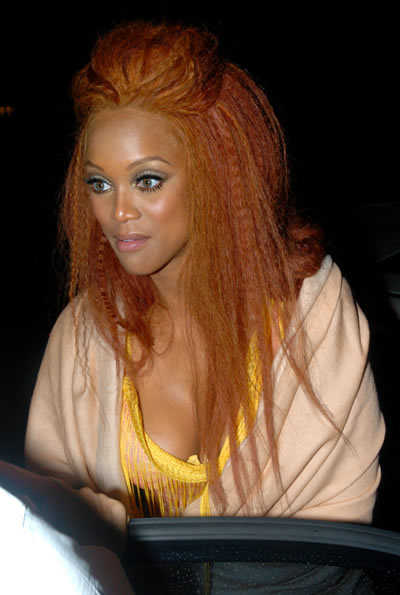 1. Tyra banks
Supermodel and talk show host, Tyra Banks, models a very frizzy and funky orange hairdo that is a definite DON'T. The whole look is all wrong for the model who usually looks flawless head to toe. Perhaps it's an example of "ugly-beautiful" as they say on America's Next Top Model?
---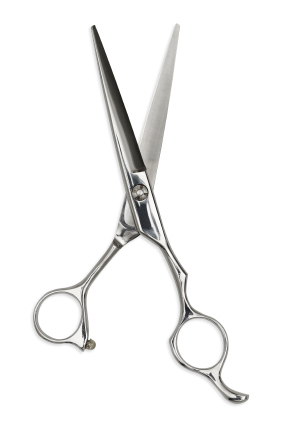 Want to see more hairstyle photos?
Be inspired by some of our favorite celebrity hairstyles and these too:
---