Hollywood's Craziest Hairstyles
We've gathered 20 of the most shocking celebrity hairstyles in Hollywood. Check out the list to see which celebrities were major fashion disasters.
(page 3 of 4)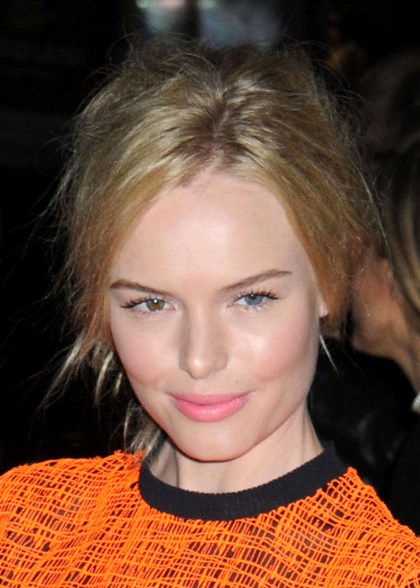 10. kate bosworth
The beautiful Kate Bosworth couldn't pull of this messy look with all that frizz at the 27th Annual Night of Stars "The Globalists" benefit in New York.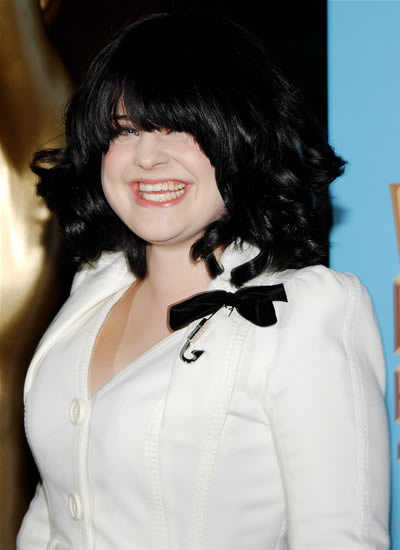 9. kelly osbourne
Back in 2005 Kelly Osbourne looked like she had a mop on top of her head, however she has come a long way since this dark drabby bowl cut. Now the Fashion Police host is sporting a slim figure & a short hair cut that looks stunning on her. Kelly, you won't be making this hairstyle mistake again, will you?!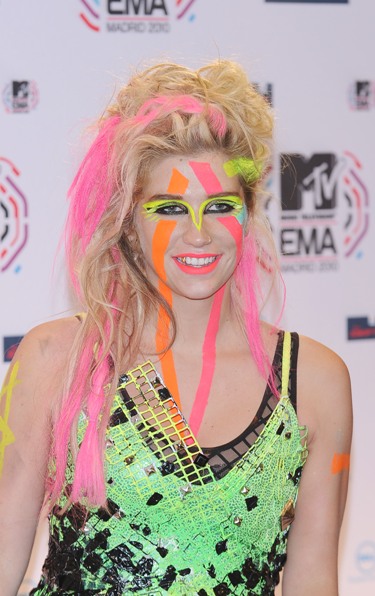 8. keesha
Keesha always keeps us on her toes and has us wondering, "what the heck will she be wearing next?" However this time she took it a wee bit too far at the 2010 MTV Europe Music Awards in Spain. This neon look is not award season worthy, Keesha. Sheesh.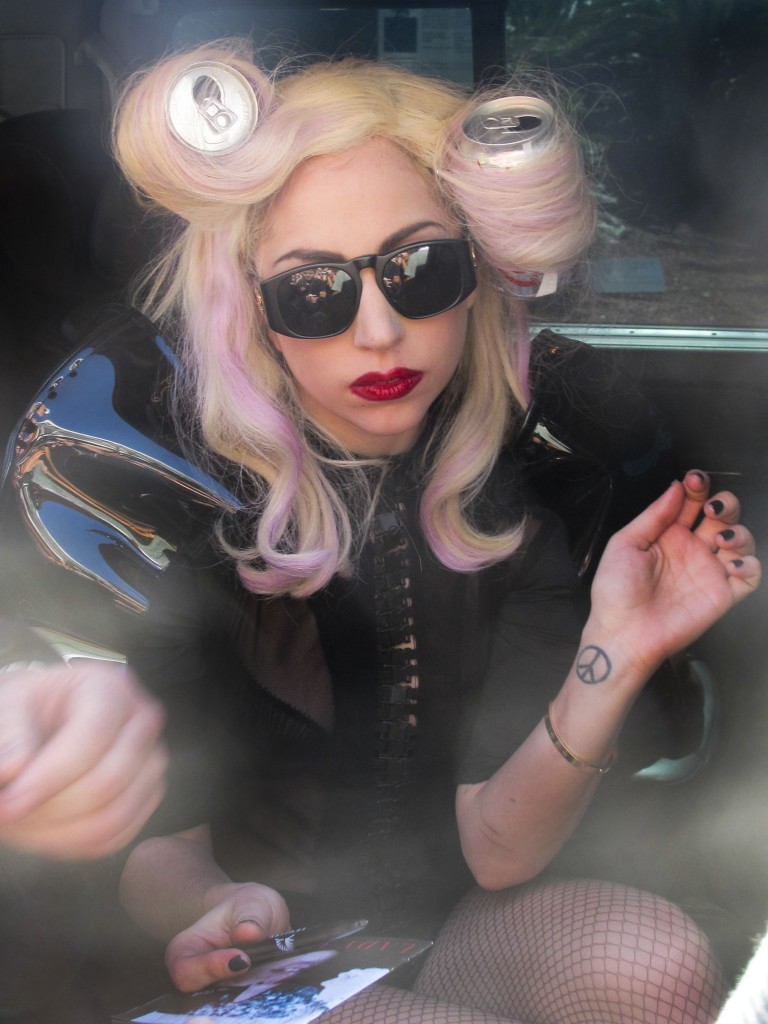 7. lady gaga
Diet Coke me? When arriving to Australia Lady Gaga was seen with two diet coke cans as rollers on each side of her head. Even though Lady Gaga is known for her outrageous fashions,  this shocking look is really no surprise for her little monsters.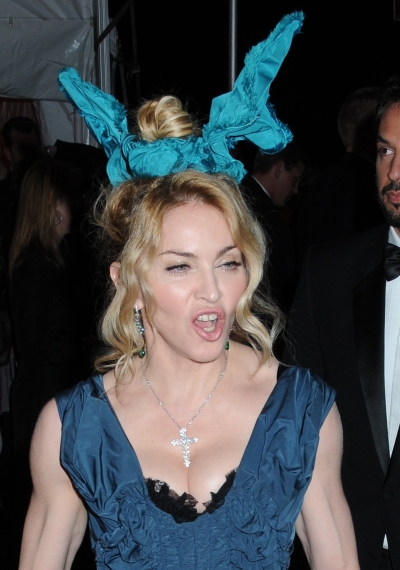 6. madonna
Madonna is a walking fashion emergency with this seriously bad hair day while attending "The Model as Muse: Embodying Fashion" Costume Institute Gala in New York City.
Check out 5 more of our favorite celebrities with shocking hairstyles >>