Hollywood's Craziest Hairstyles
We've gathered 20 of the most shocking celebrity hairstyles in Hollywood. Check out the list to see which celebrities were major fashion disasters.
(page 2 of 4)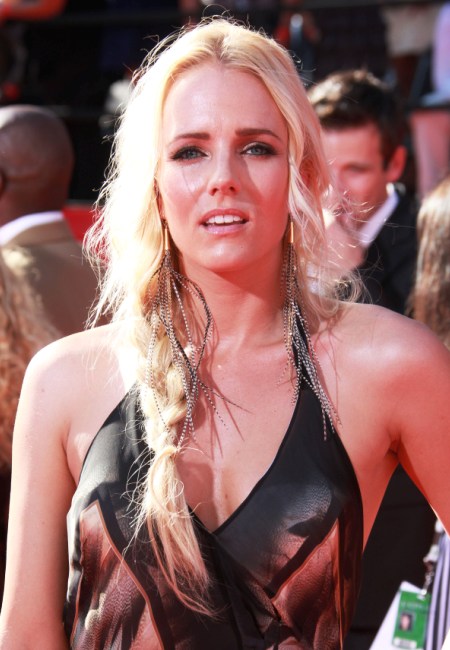 15. hannah cornett
During the ESPY Awards in Los Angels athlete Hannah Cornett's blonde braided locks with a deep center part were the result of an extremely bad hair day to say the least. This braided hairstyle looks like it should be on the beach not the red carpet.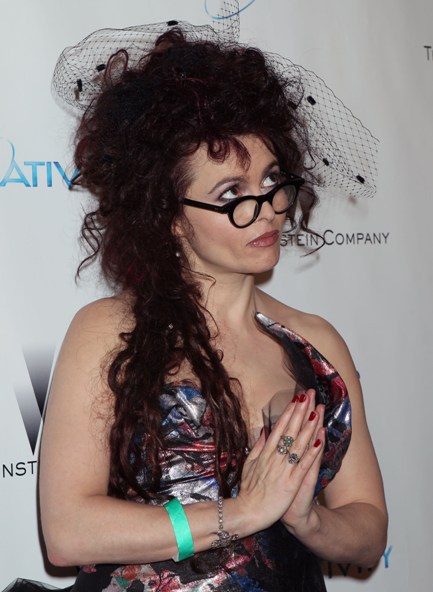 14. helena bonham
British actress Helena Bonham is known for her eccentric style (or lack of style entirely). During the Weinstein Company and Relativity Media 2011 Golden Globe Awards Party, Bonham showed off her massive frizzy curls with a bold hair net accessory.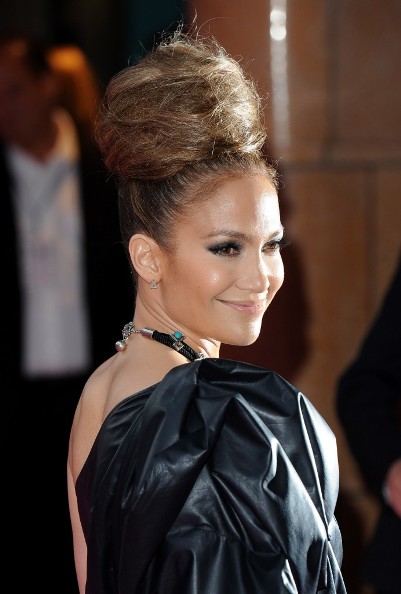 13. jennifer lopez
American Idol host Jennifer Lopez usually looks flawless and has a to-die-for fashion sense. However -- not at the London premiere of The Back-up Plan. It looks like JLo has a high-rise bird's nest on top of her head.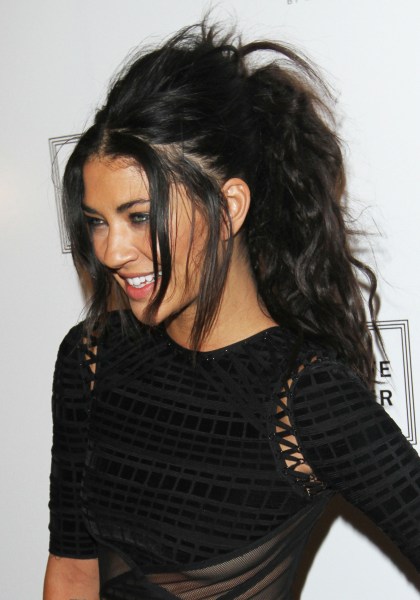 12. jessica szhor
Gossip Girl Jessica Szhor modeled a sky-high messy ponytail during New York Fashion Week. This look would have been suitable for the gym but is a definite fashion don't for the red carpet. Shame, shame, Jessica.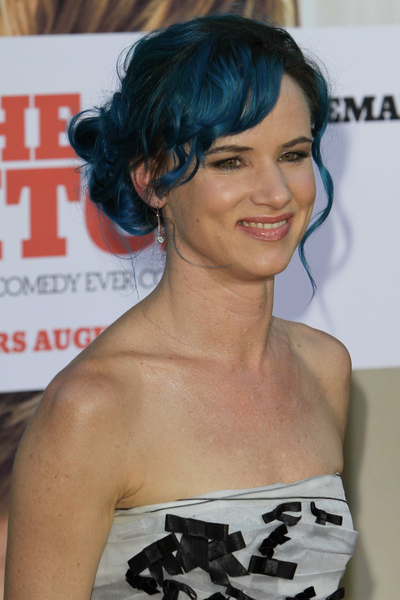 11. juliette lewis
No everyone, this isn't wasn't for the premier of the new Smurphs movie... it's actress Juliette Lewis with her blue hue hairstyle at The Switch premiere in Los Angeles. This blue hairdo is not doing much for the naturally brunette actress.
Check out 5 more of our favorite celebrities with shocking hairstyles >>