Hollywood's Most Glamorous Updos
We've gathered 20 examples of Hollywood's most glamorous updos. Check out the list to see if your favorite celebrity made the cut.
(page 3 of 4)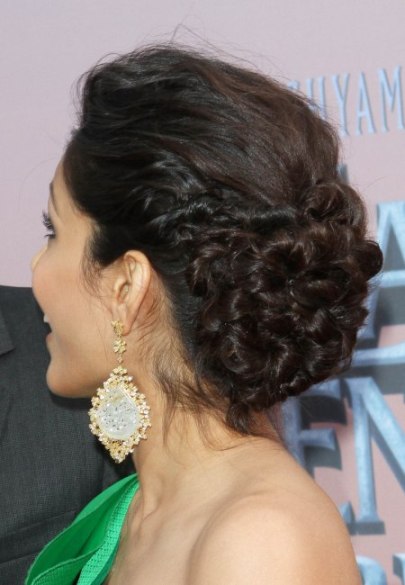 10. freida pinto
Freida Pinto looks gorgeous in an emerald green gown complemented by an intricate, knotted updo during a red carpet appearance at The Last Airbender premiere in New York City.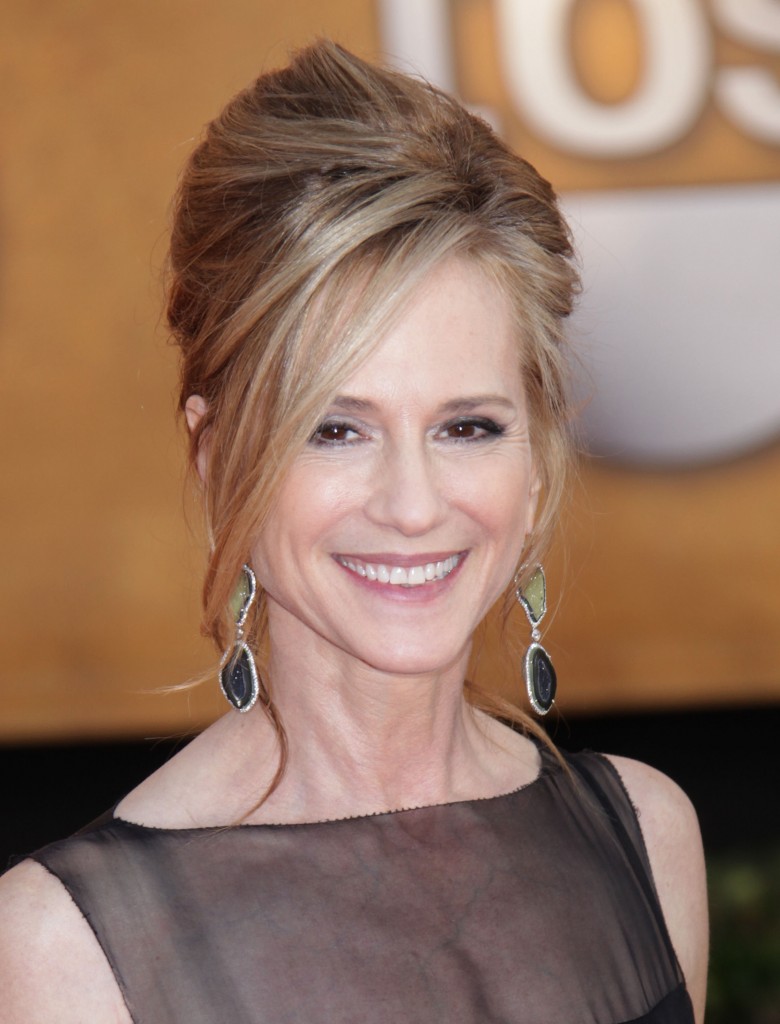 9. holly hunter
Holly Hunter wears her hair up in an elegant twist while attending the 16th Annual Screen Actors' Guild Awards in Hollywood. Hunter proves that updos can be worn at any age.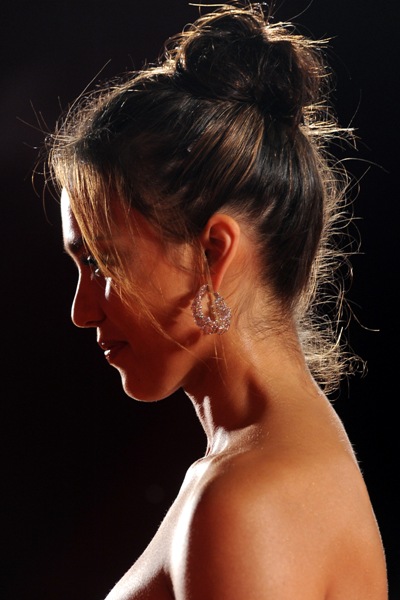 8. jessica alba
Actress Jessica Alba models a ballerina-inspired classic high bun hairstyle at the premiere of Machete during the Venice Film Festival.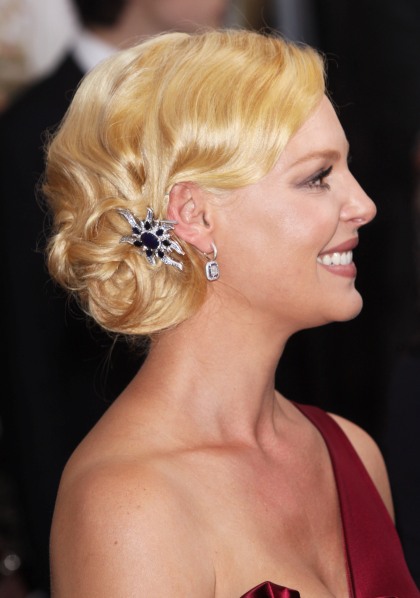 7. katherine heigel
Actress Katherine Heigel defines old-Hollywood glamour with a low side chignon and vintage hair accessory for the New York premiere of Life as We Know It.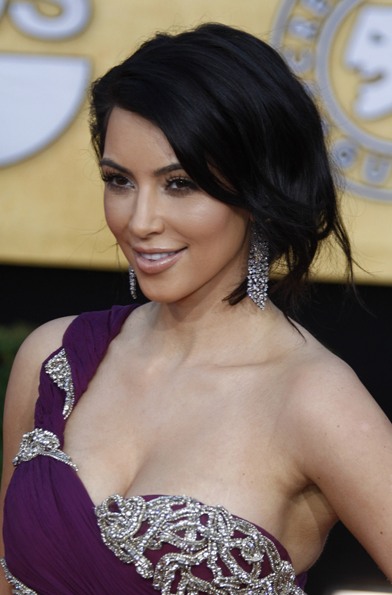 6. kim kardashian
Reality television star Kim Kardashian looks stunning in a Marchesa gown and loose, face-framing layers at the 2011 Screen Actors Guild Awards in Los Angeles.
Check out five more of our favorite celebrities with glamourous updo hairstyles >>