Hollywood's Hottest Short Hairstyles
We've gathered 20 of the hottest short celebrity haircuts. Check out which celebrity hotties made the list.
(page 3 of 4)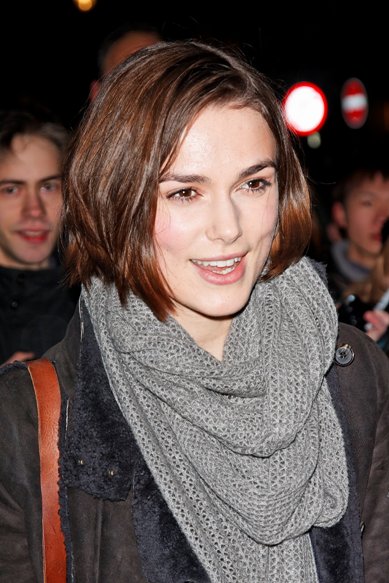 10. keira knightley
Keira Knightley is sporting a classic chin-length bob while leaving the Comedy Theatre in London. This stunning hairstyle creates a flattering look and brings out her true beauty.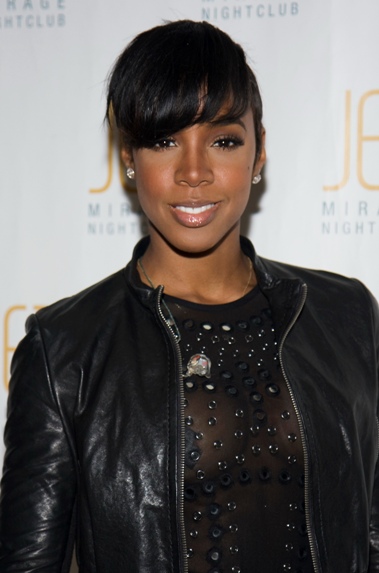 9. kelly rowland
Former Destiny's Child star Kelly Rowland is rocking a short edgy hairstyle completed with her sexy sheer top and leather jacket during a party at Jet Nightclub at the Mirage Resort in Las Vegas.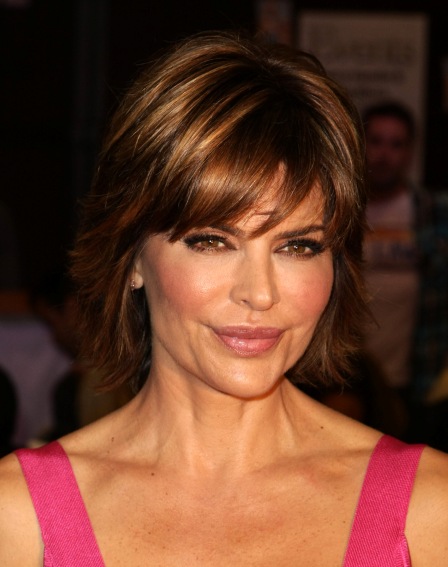 8. lisa rinna
Lisa Rinna wore a fun chocolate layered hairstyle with bangs during a book signing with her husband for their new books, Starlit and Full Frontal Nudity at Barnes & Noble in Los Angeles.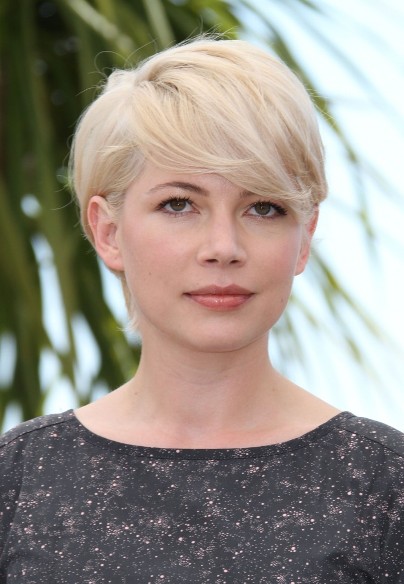 7. michelle williams
Michelle Williams' short blonde hair is sweet yet simple and can easily done at home with a round brush. The long bangs complete this glamorous look at the 2010 Cannes International Film Festival.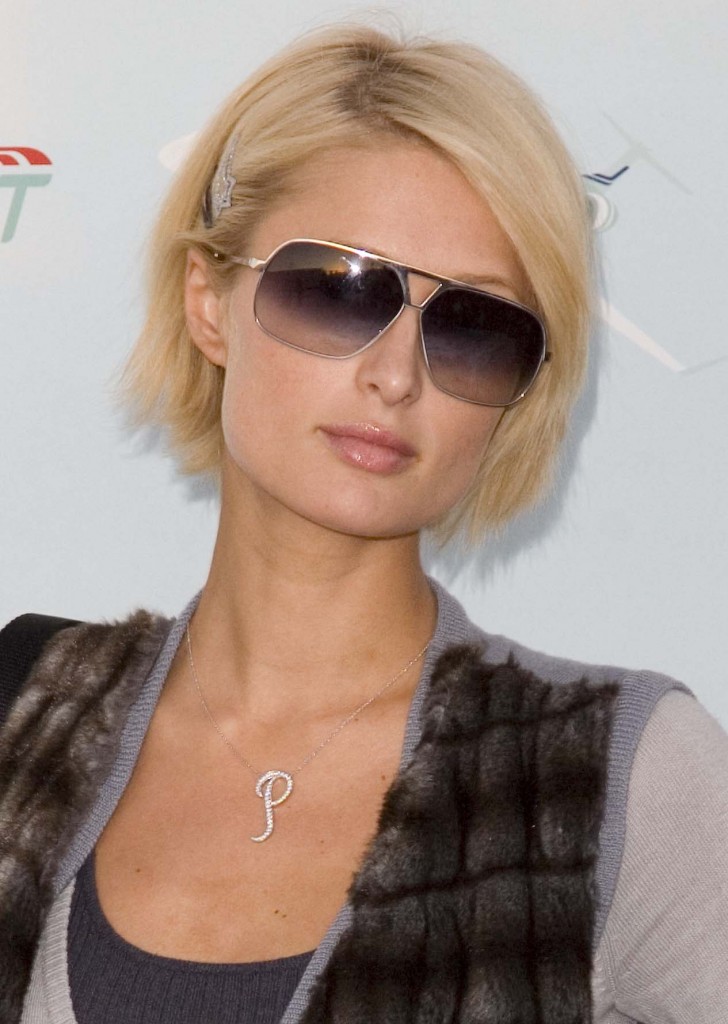 6. paris hilton
The socialite Paris Hilton sports a short, tousaled blonde bob accented with a side clip at LAX en-route to host a pre-Sundance party before whisking off to Park City.
Check out five more of our favorite celebrities with short hairstyles >>