Hollywood's Hottest Redheads
We've gathered 20 of the hottest redheads in Hollywood. Check out if your favorite redhead celebs made the list!
(page 4 of 4)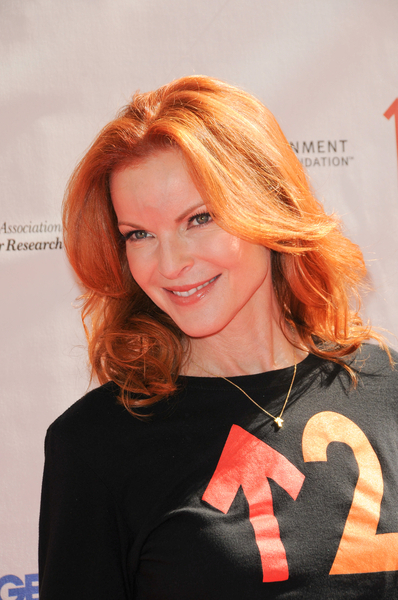 5. marcia cross
The Desperate Housewives most infamous redhead on Wysteria Lane, Marcia Cross is seen sporting a bright-layered look hitting her shoulder with a slight curl while attending the 2010 Stand Up for Cancer Benefit.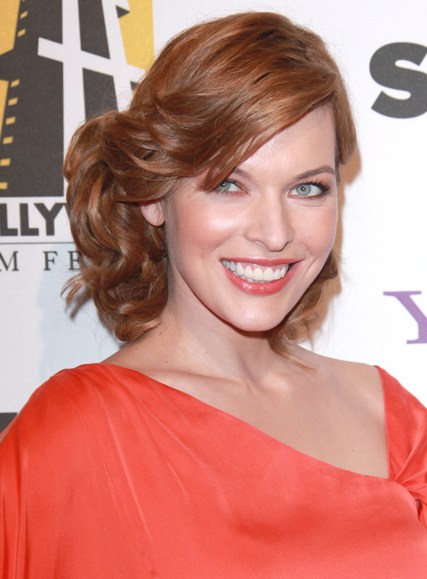 4. milla jovovich
Model and actress Milla Jovovich is modeling a shiny red up do with side swept bangs while attending the 14th Annual Hollywood Awards Gala in Los Angeles. Milla Jovovichs peach colored lipstick is a must for any fabulous red head!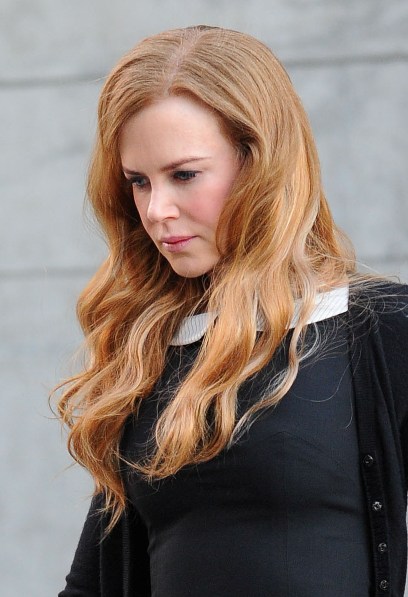 3. nicole kidman
Actress Nicole Kidman models her simple wavy red locks accented with blonde highlights while leaving an appearance at the Good Morning America studios in New York. These simple long waves with a side-part are youthful and elegant for any occasion.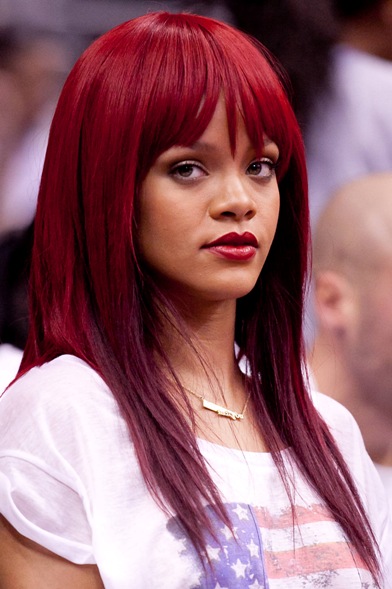 2. rihanna
While enjoying a LA Clippers game at the Staples Center, a very confident Rihanna showed off a sexy bold red 'do with dramatic bangs. This casual yet sexy look is finished with a courageous red lip.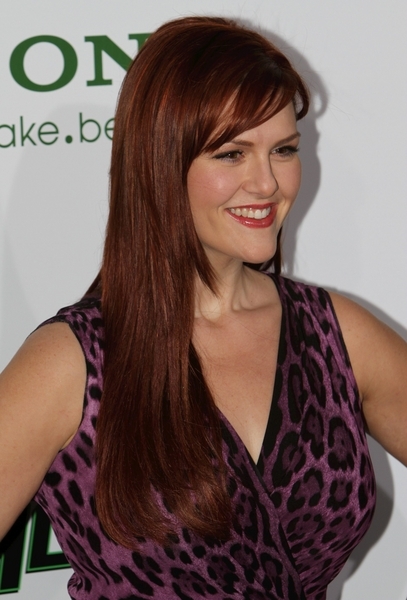 1. Sarah rue
Sara Rue rocked a long sleek straight hairstyle with side swept bangs in the most stunning auburn shade completed with a side-part during the Los Angeles premiere of The Green Hornet.