Hollywood's Hottest Brunettes
We've gathered a list of 20 of the hottest brunettes in Hollywood. Check out which brunette celebs made the list!
(page 4 of 4)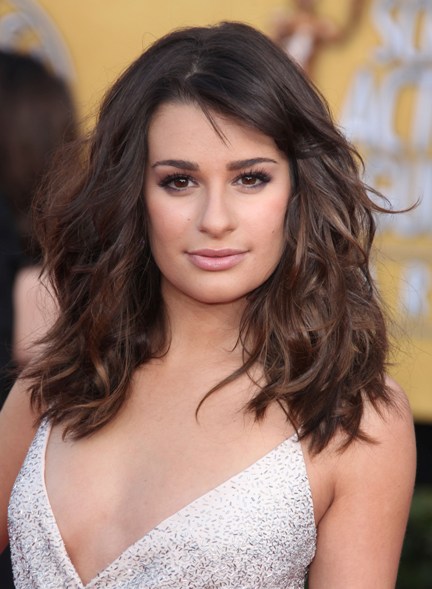 5. LEA MICHELE
Superstar Lea Michele is best known for her amazing performances on the hit television show Glee; however, she was turning heads on the red carpet for other reasons at the 2011 Screen Actors Guild Awards in Los Angeles, where her brunette shoulder-length waves were classic and chic.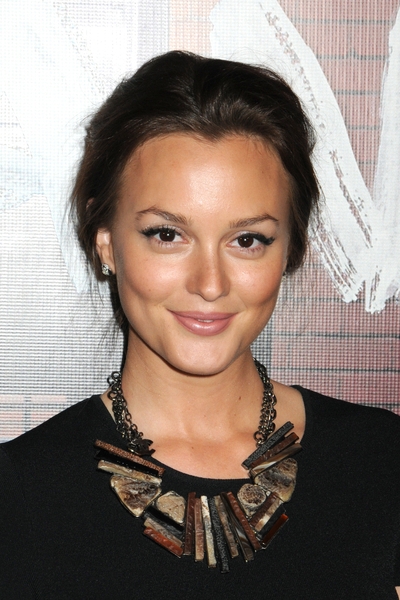 4. LEIGHTON MEESTER
The Roommate star Leighton Meester rocks a chic updo hairstyle at the reopening of the Chanel Soho Boutique in New York City. Her chunky necklace is the perfect accessory for the look.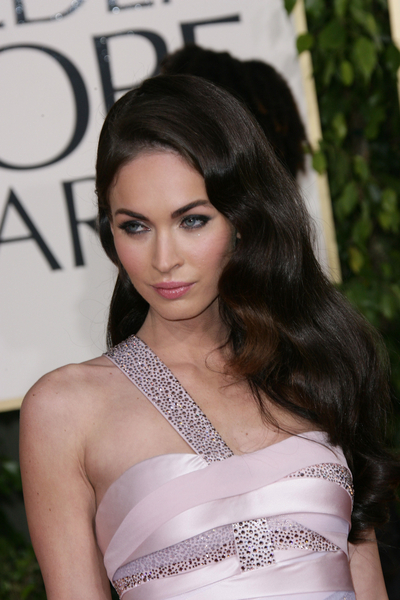 3. MEGAN FOX
Actress Megan Fox beams glamour and retro at the 2011 Golden Globe Awards in a pink Armani gown -- the perfect backdrop for her soft chocolate waves.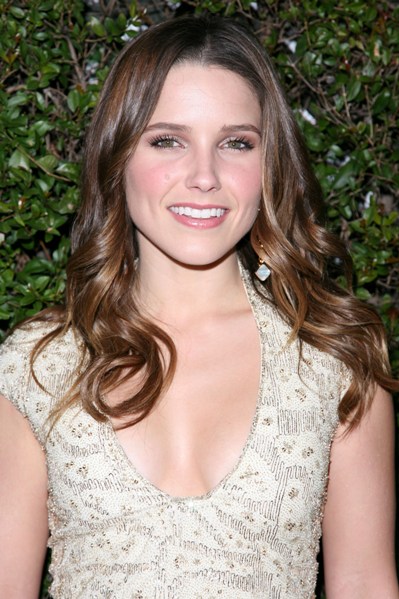 2. SOPHIA BUSH
One Tree Hill star Sophia Bush steams up the red carpet with her sultry chestnut locks and romantic curls. Bush makes these romantic curls a must-have for this spring.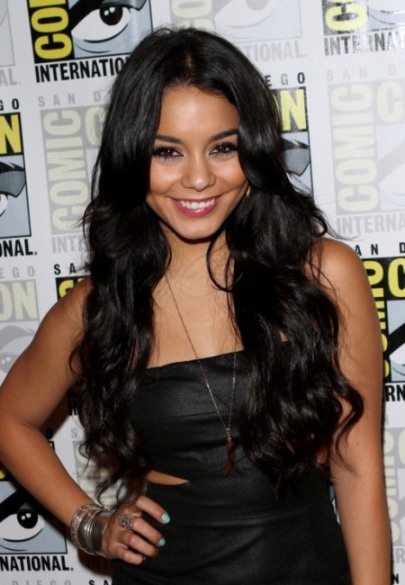 1. VANESSA HUDGENS
Disney star Vanessa Hudgens showcases her signature long, loose curls paired with the perfect LBD (little black dress) while attending San Diego's Comic-Con.