Top Blondes In Hollywood
We've gathered 20 of the hottest goldilocks in Hollywood. Check out which blonde celebs made the list!
(page 4 of 4)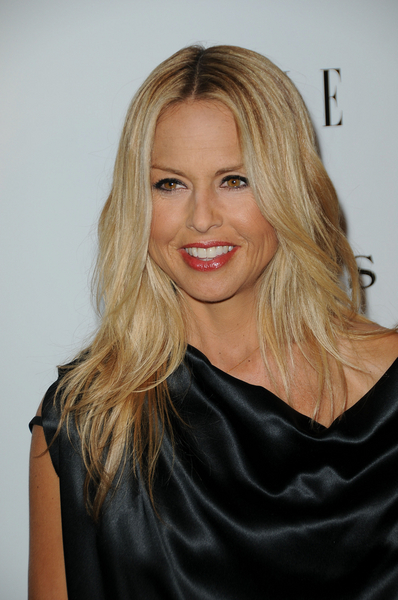 5. Rachel Zoe
Stylist to the stars Rachel Zoe looked bananas while attending Elle magazine's Women in Television celebration. Her soft, curly golden waves and signature center part give this mommy-to-be a stunning glow.
4. Reese Witherspoon
All eyes were on the newly engaged Reese Witherspoon during the Berlin How Do You Know photocall. She positively glowed with her shoulder-length flirty curls and sideswept bangs -- all showcased by an elegant black dress.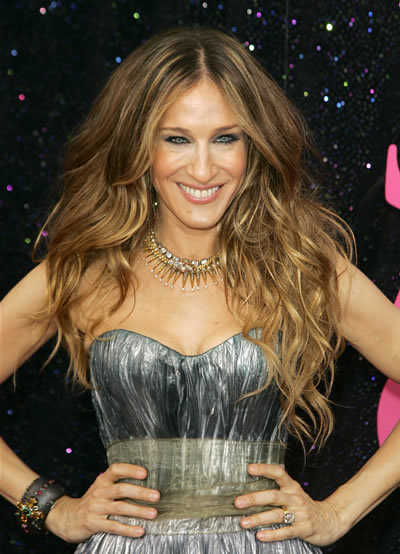 3. Sarah Jessica Parker
Fabulous Sex and the City star Sarah Jessica Parker looked stunning with her sexy long blonde curls at the Sex and the City: The Movie premiere in New York. She is best known for her fashion sense, and she never disappoints!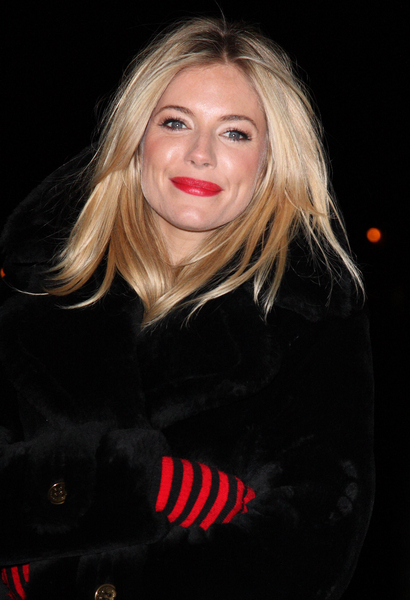 2. Sienna Miller
English supermodel Sienna Miller showed off her casual shoulder-length layered golden waves and red lips while taking a stroll in front of the London Eye for World AIDS day.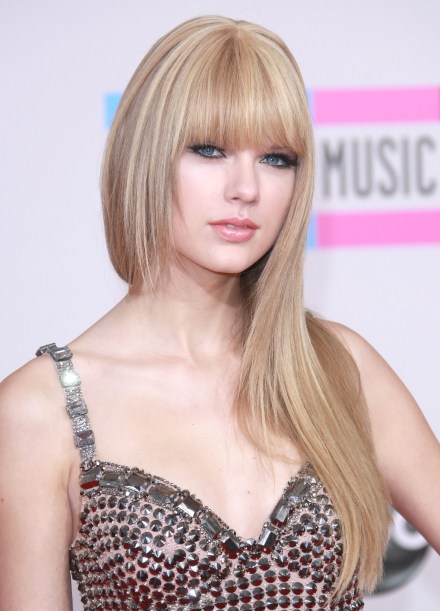 1. Taylor Swift
Country phenomenon Taylor Swift looked fearless with her stunning new grownup look at the 2010 American Music Awards. Swift was the talk of the night, having traded her signature curly locks for a more sophisticated look.