Top Blondes In Hollywood
We've gathered 20 of the hottest goldilocks in Hollywood. Check out which blonde celebs made the list!
(page 2 of 4)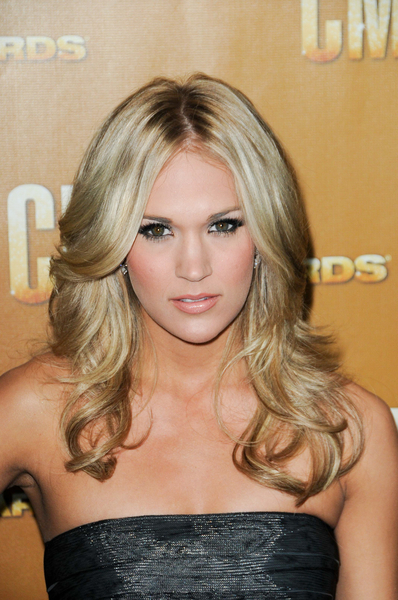 15. Carrie Underwood
Country artist Carrie Underwood is way past her American Idol days and was looking gorgeous with her voluminous blonde waves at the 2010 Country Music Awards in Nashville.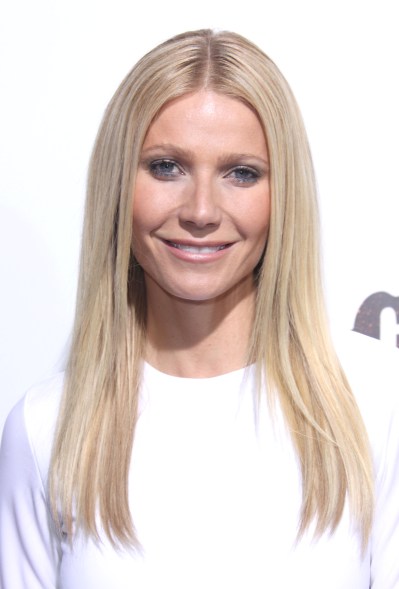 14. Gwenyth Paltrow
Actress Gwenyth Paltrow looked stunning as always wearing her blonde locks straight and sleek while attending the Los Angeles premiere of Country Strong.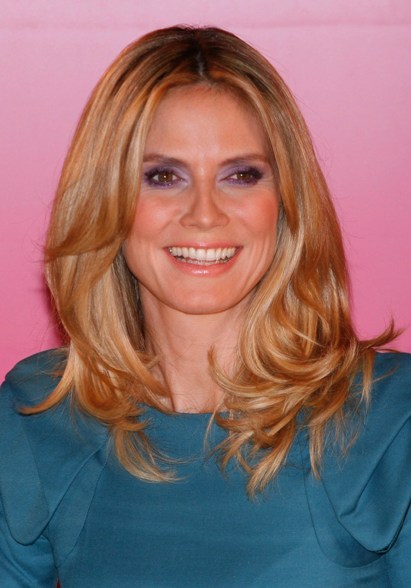 13. Heidi Klum
Project Runway host and supermodel Heidi Klum modeled her layered blonde locks and flirty curls while attending a press conference in Germany. This mommy of four looks gorgeous at any age.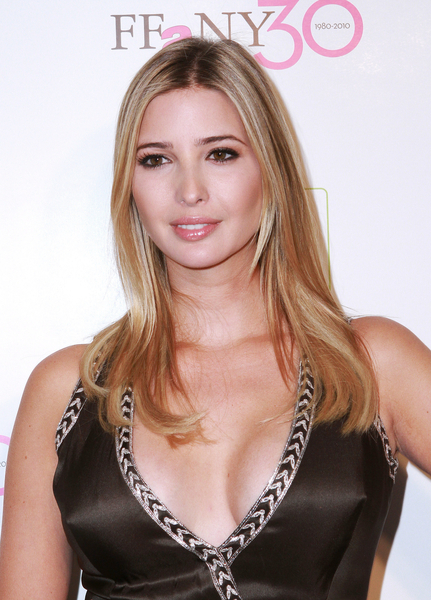 12. Ivanka Trump
Mommy-to- be Ivanka Trump showed off a blonde, highlighted, smooth and glossy look with a slight curl while attending the QVC "FFANY Shoes on Sale" benefit for breast cancer research and education held at Lincoln Center in New York City.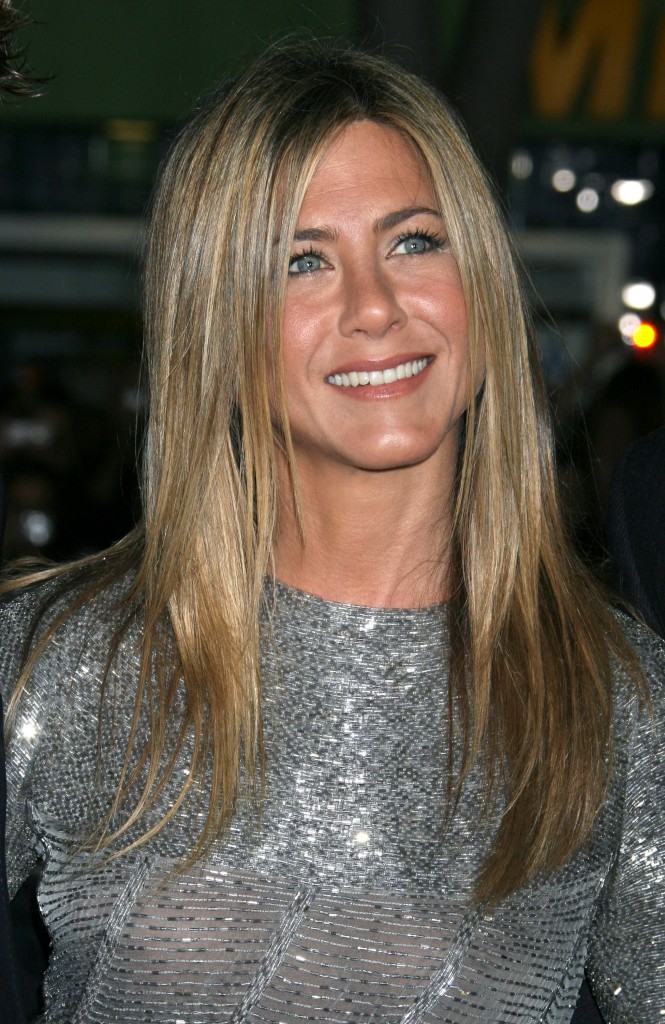 11. Jennifer Aniston
Friends star and actress Jennifer Aniston is most loved for her casual yet chic golden locks, as seen here at the world premiere for Love Happens at Mann's Village Theatre in Westwood, California.
Check out five more of our favorite celebs with blonde hairstyles >>