Get A Look That Will Rock His Socks
Date night beauty is all about the preparation and making yourself accessible to being hugged, kissed and touched. Below are some valuable tips to get you ready for a romantic night with your special someone.
(page 2 of 2)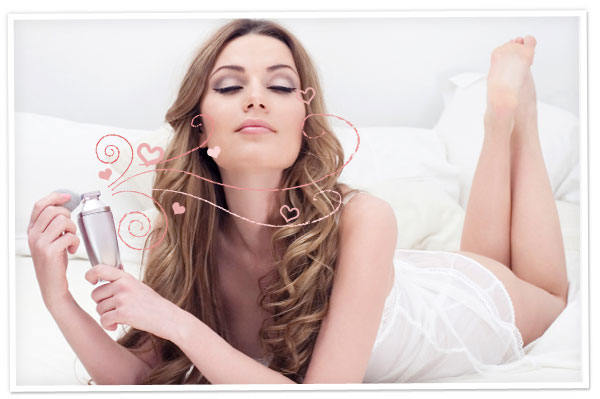 How to mentally prepare for a first date
Now that you're beautified, it's time to prepare mentally for your date. You're probably excited, but nervous. Here are a few of our favorite strategies to help you stay calm, cool and collected as your date night approaches.
How to ditch date night nerves >>
---
Kate Walsh's Date Night Beauty Tips
We caught up with Kate Walsh of Grey's Anatomy and Private Practice find out how she gets date-ready. She gave us her 8 best tips on getting ready for a date. Above all, she recommends taking a quick 20-minute cat nap so that you wake up feeling (and looking!) refreshed. She also suggests having an outfit picked out beforehand to save time dancing in front of the mirror in multiple outfits. Find out what else she suggests for date night beautifying!
---
More Dating tips
12 Ways to sex up your wardrobe
Romantic wine pairings
Romantic gifts from women to men
More beauty tips
How to update your look
How to look sexy, not slutty on your next date
10 Ways to sex up your look
---